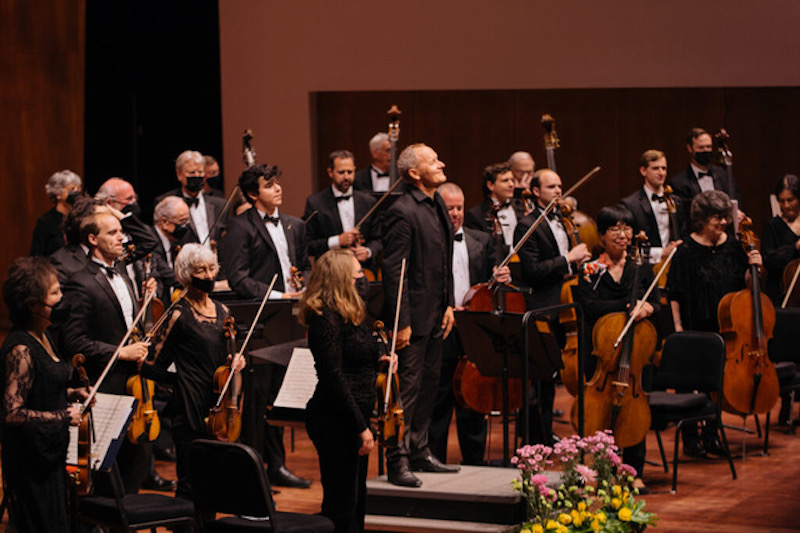 Four more concerts star renowned musicians
—For over sixty years, the San Luis Obispo Symphony has brought the beauty of classical music to the Central Coast with incredible concerts, highly talented musicians, and community outreach programs. After a successful start to the season, there are four more concerts to round out the 2022-2023 season that should not be missed.
"The San Luis Obispo Symphony ignites a passion for music in our Central Coast community, creating connection and joy. Through accessible performances and outreach opportunities, SLO Symphony enriches the region with cultural vitality and improved quality of life," notes the SLO Symphony website.
The next performance is the New Year's Eve Pops Concert that is set to be a festive kick off for the next three shows in 2023. The New Year's Eve concert only occurs every other year at the Performing Arts Center SLO and is a can't miss event. Canadian guest artist Jeans 'n Classics will perform hits from legendary bands such as The Beatles, U2, and more. The event starts at 7:30 p.m. on December 31 and tickets can be purchased at pacslo.org.
The last three concerts of the season are sure to be show stoppers as well, starting with Cello On Fire with soloist Amit Peled on Feb 4. Four works will be performed, including Shostakovich's Cello Concerto No. 1 and Vaughan Williams' Fantasia on Greensleeves. Next next is Brave New World on March 4 with violin soloist Mischa Lefkowtiz performing pieces by composers Patrice Rushen, Schumann, and Dvorak. Finishing the season on May 6 is Tchaikovsky & Testimony with soloist Anthony Yi on saxophone.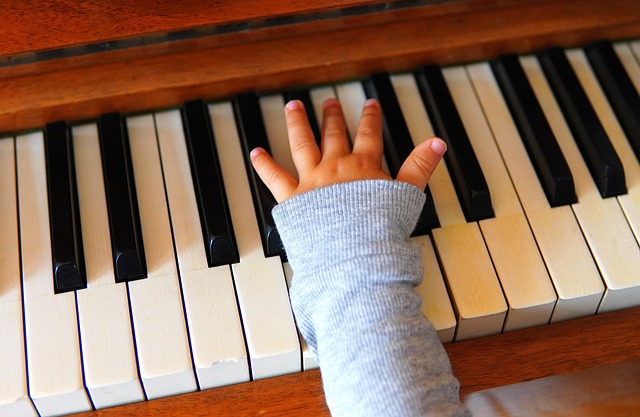 In addition to world class performances, the SLO Symphony has multiple programs in place and is planning to bring the joy of music to the community. One popular program hosted by the SLO Symphony is the Instrument Petting Zoo, which allows those of all ages an opportunity to use and learn about the various symphony instruments at local farmers markets, libraries, community events, and more. The No Ties Allowed dress rehearsal is a free event that occurs at 11 a.m. before performances, while the Strings in the School after school program is in the works to be brought back to children who want to learn the violin.
"We really want to make classical music accessible to everyone in our community, including young children," said Tess Duffy, the Marketing and Communications Manager, who also noted that the San Luis Obispo Symphony Youth Symphony has helped inspire students over the years, as some alumni have moved on to become members of the SLO Symphony in their adult careers.
"By investing in promising local youth with the drive and determination to study orchestral music, SLO Symphony is building the next generation of musicians and music patrons. Through accessible performances and outreach opportunities, SLO Symphony enriches the region with cultural vitality and improved quality of life," as noted on the website.
The San Luis Obispo Symphony office is open from Monday to Friday from 9 a.m. to 5 p.m. For more information, call (805) 356 – 1438 or visit slosymphony.org.
— By Sadie Mae Mace
comments