Beach visitors may think their eyes are playing tricks on them as they stroll by Morro Strand State Beach on Saturday, Oct. 26, but what they see won't be figments of their imaginations.
Owners of vintage travel trailers will be gathered along the shore for Stranded in Morro Bay, a weekend of food, fun and story swapping at the state beach campground. The public is invited to view the trailers, drink wine and beer, and sample appetizers from area restaurants.
Tickets for the public are just $25 for the day and include the trailer open house as well as wine, beer and appetizer tastings from 4 to 6 p.m. Sunny Knights will be playing vintage swing.
Vintage trailer campers will come into the park on Friday and stay for the weekend. Cost for campers is $150 per person or $180 for a couple. This includes camping fees, a welcoming happy hour on Friday, breakfast on Saturday and all events.
"We are trying to raise awareness for Morro Strand State Beach," said Mary Golden, executive director of the Central Coast State Parks Association. "The Strand was on the permanent closure list two years ago. This fundraiser is a chance for the public to support state parks and have a fun day at the beach."
Proceeds from the fundraiser will go to renovating a donated 35-foot Airstream, which will become an interpretive trailer for the state beach.
For tickets or more information, go to www.ccspa.info or contact Golden at mgolden@ccspa.info.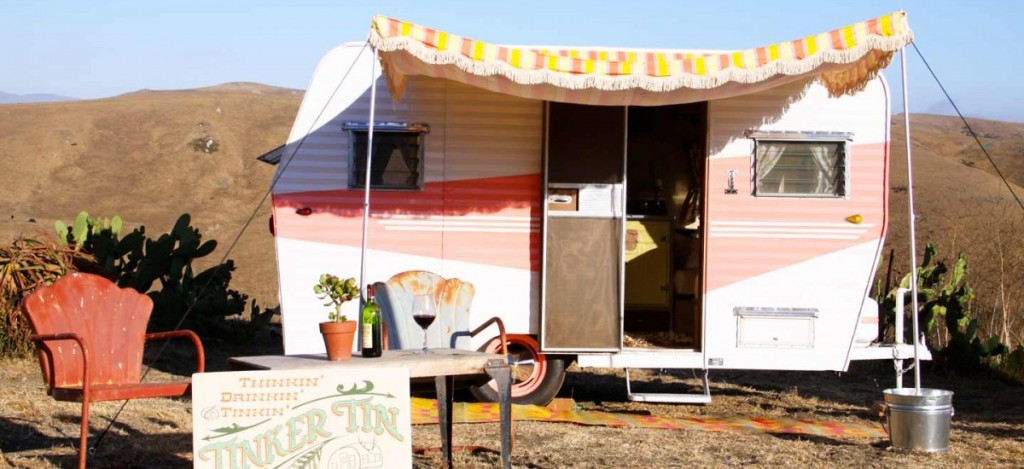 comments