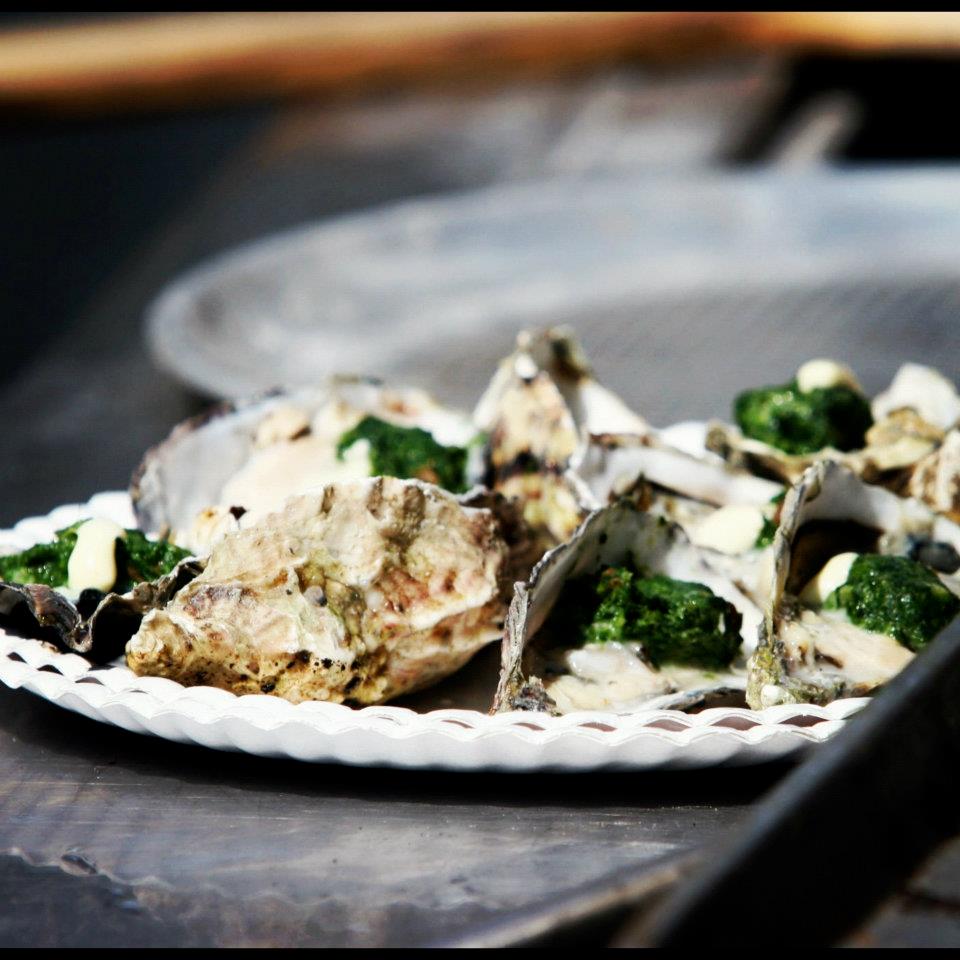 The West Coast's largest oyster festival has even more to offer this year, with amazing oyster preparations, the best local beers and wines, and a full lineup of music throughout the day.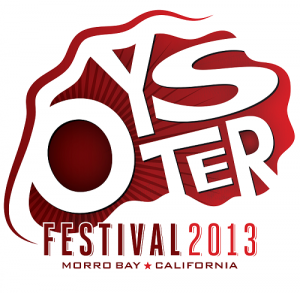 The Central Coast Oyster & Music Festival begins at noon on Saturday, Oct. 19, and continues to 8 p.m. on the beautiful Morro Bay Golf Course, overlooking Morro Rock and the stunning Estero Bay coastline. Dozens of chefs from throughout the region will go head to head for the Best Oyster of the Central Coast Chef Award, whipping up sumptuous treats featuring oysters from Morro Bay Oyster Company.
The oyster shucking contest begins at 2 p.m., and live music will be provided by many notable bands, including Forrest Day, He's My Brother She's My Sister, Diego's Umbrella, Vokab Kompany, TROPO, and Smallpools.
The Aphrodisiac Lounge will feature a raw oyster bar, complemented by tasty chocolates, cheeses and sparkling wines.
Tickets are $28 for adults and $10 for ages 4 to 13. For complete details, go to www.centralcoastoysterfestival.com.
But wait! Oysters aren't all this event has to offer. A special kick-off celebration on Friday night, Oct. 18, will start with a sunset reception and tour at The Abalone Farm in Cayucos, followed by a four-course abalone dinner by star chef Bradley Ogden. Tickets are $225 each (or $700 for a party of four) and can be purchased at on the website.
The Central Coast Oyster & Music Festival benefits Options Family of Services, which provides residential living, day programs, vocational training and rehabilitation for people with developmental disabilities and traumatic brain injury. Learn more at www.optionsfs.org.
comments