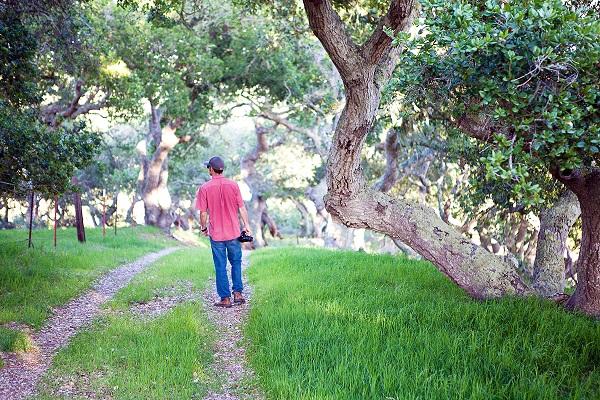 Great views, fresh air and 880 acres of wilderness experiences
—The 880-acre Pismo Preserve has over 11 miles of high-quality single-track trails winding through serene oak woodlands, canyons and coastal ridgelines with panoramic views of the Pacific Ocean. Opened in January 2020, the preserve offers exceptional experiences for hikers, mountain bikers and equestrians.
Wildlife is abundant, with many sightings of deer, all kinds of birds, raptors including eagles and many different kinds of hawks. Squirrels are common and there are reported sightings of foxes and coyotes. Lizards and snakes are also around as are butterflies, bees and other insects.
Leashed dogs are allowed to hike along with their families. Please pick up after your dog. Follow the posted trail rules. Enjoy the trails, the views, and all of the wildlife and be safe.  Bring your camera!
Cows and goats?
Yes, visitors may occasionally see cattle and goats in various areas of the preserve. These animals are doing their part to help reduce the risk of wildfires. The cattle will move away from people. Goats are contained in portable fencing. Please don't harass, feed or attempt to touch the cattle or goats. The presence of these animals is announced on the Pismo Preserve website.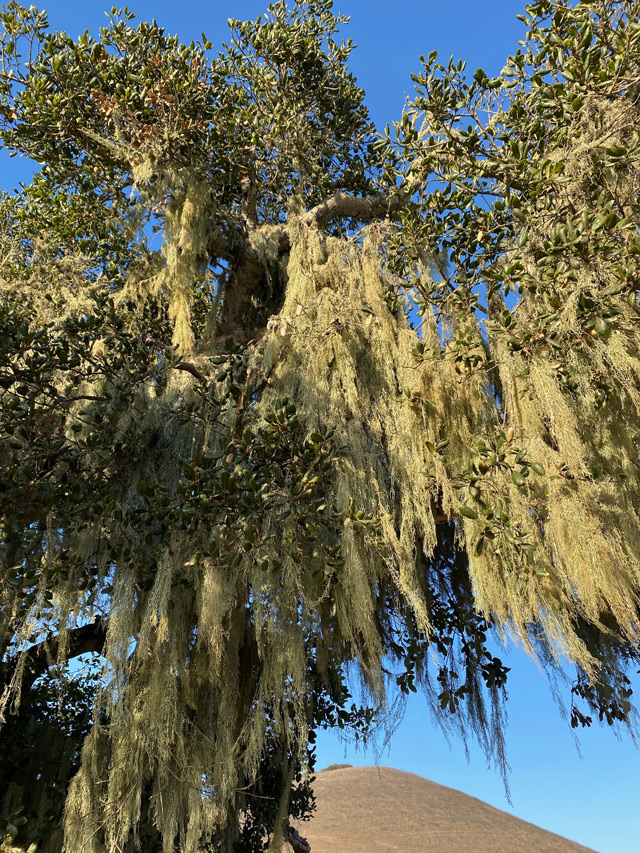 The vision for the preserve
After purchasing the land in 2014, the Land Conservancy of San Luis Obispo County raised $12 million for the preserve. The Land Conservancy is a community-supported local nonprofit land trust working to conserve and care for the diverse wild lands, farms, and ranches of the Central Coast, connecting people to the land and to each other. The land trust helps to protect drinking water sources, prevent poorly planned development, restore wildlife habitat, promote family farmlands and ranches in our region, and connect people of all ages and backgrounds to the land. The Land Conservancy leads collaborative efforts, which have resulted in the permanent protection of over 20,000 acres of land in San Luis Obispo County.
Parking, hours and directions
There is a 54-vehicle parking lot plus three horse-trailer parking spaces that can be reserved on a twice-daily basis through a free online reservation system. Equestrians are encouraged to visit lcslo.org/pismohorseparking for more details.
The website has a comprehensive FAQ section with valuable information for hikers, cyclists and equestrians.
The preserve is open daily from dawn to dusk. Trails may be closed when they are wet. The gated property is locked at closing time every evening and overnight parking or camping is prohibited.
The preserve is located at 80 Mattie Road, Pismo Beach, off exit 19B from US Highway 101. The entrance and parking lot are located on the east side of the freeway at the southern end of Mattie Road. For FAQs for equestrians, mountain bikers, or more information visit LCSLO.org/pismopreserve or call (805) 544-9096.
comments