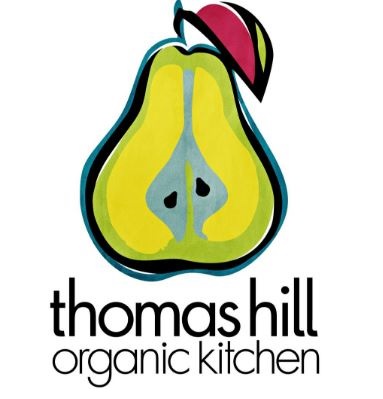 Thomas Hill Organic Kitchen closing in the San Luis Obispo location
– Thomas Hill Organic Kitchen in San Luis Obispo has announced the difficult decision to close the restaurant.
"We have been very grateful for the community support and recognition we've received, which made this decision extraordinarily difficult," said owner Debbie Thomas. She continued, "We look forward to continuing our farm-to-table cuisine and catering division from our Paso Robles location."
The popular eatery was voted Best New Restaurant in the 2017 New Times Annual Readers' Poll, and has been acclaimed by food critics and media such as Vogue, Daily Meal, JustLuxe, Orbitz Travel Blog, Johnny Jet Travel News, Bloomberg News, and 805 Living, to name just a few.
Many of the staff have been offered positions in Paso Robles restaurant. All holiday gatherings, catering events, reservations and gift cards will be honored at original Thomas Hill Organics in Paso Robles.
Subscribe to weekly travel news
comments