A farmer's market and so much more!
Windmill Farms isn't your ordinary farmer's market – this fun, colorful, and eclectic farm is open to visitors every day, rain or shine. It's also a venue for weddings and other events. The gardens and old-fashioned barn and windmill grace the side of the road just off Highway 101 on Thompson Road in Arroyo Grande.
Watch for old western wagons and fields of corn and sunflowers as you approach the farm. Once there, enter through the vine-covered archway, and meander through a garden filled with brilliant blue pottery, roses, brightly colored ceramics, fountains, and statues.
Sit and rest on any one of several benches situated throughout the grounds. Take some time to take in the scenery and enjoy the artwork. The garden at Windmill Farms specializes in succulents and beautiful garden décor – statuaries, fountains, iron trellises, garden arches and a large selection of pottery.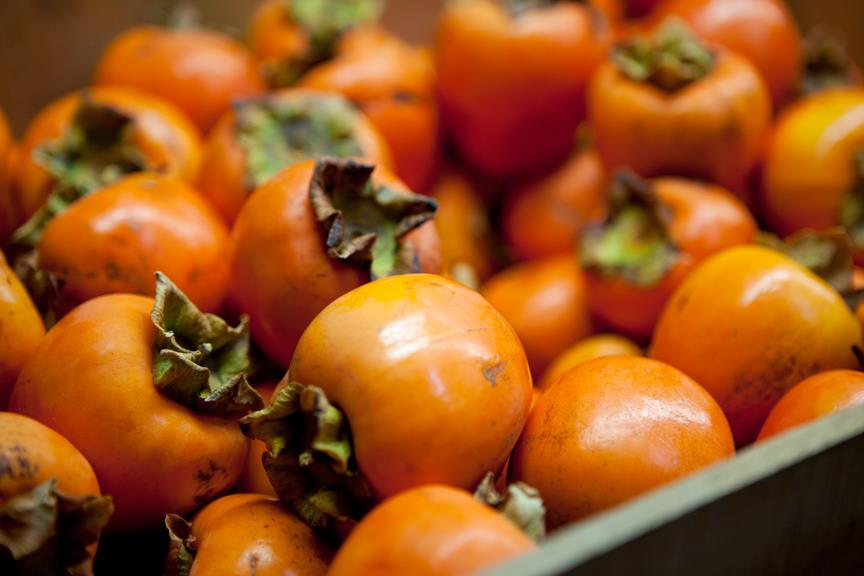 Fruits, vegetables and gifts
When Lorna Kirk and her husband David bought the property in 2000 the site was a blank canvas. They started by building a small barn that grew with the farm. Today, the barn is the center for pesticide-free fruits, and vegetables, gourmet food items and an eclectic and colorful assortment of gift and culinary items.
Find gift items, crockery, natural lotions, soaps, fragrances, oils, cards, tableware, decorative art, collectibles and more; gift baskets are also available for purchase. Shelves are stocked full of a wide variety of gourmet foods, sauces, jams, preserves, breads, and mixes.
"We source our gourmet foods from all areas, with an emphasis on supporting local sources," Kirk said, "and you can sample anything you might be interested in before buying."

Take time to enjoy the simple life
Enjoy a bit of the simple life and make sure to pay a visit to Windmill Farms. Take a moment to sit in the garden with a cup of gourmet coffee and a delicious berry scone.
No farm would be complete with animals – and the ones here are a must-see for the youngsters and the young at heart. Outside in the Critter Corral visitors can walk through and pet or feed the goats, sheep, donkeys, turkeys, and chickens as well as miniature horses and donkeys. The goats in particular strike interesting poses as they reach over the fences to beg for your attention.
Windmill Farms, located at 1275 N. Thompson Ave. in Arroyo Grande, is open Mon-Sat 10 a.m. – 5 p.m. and Sun noon-5 p.m. Call (805) 489-1000, or see windmillfarms.org for more information.
comments