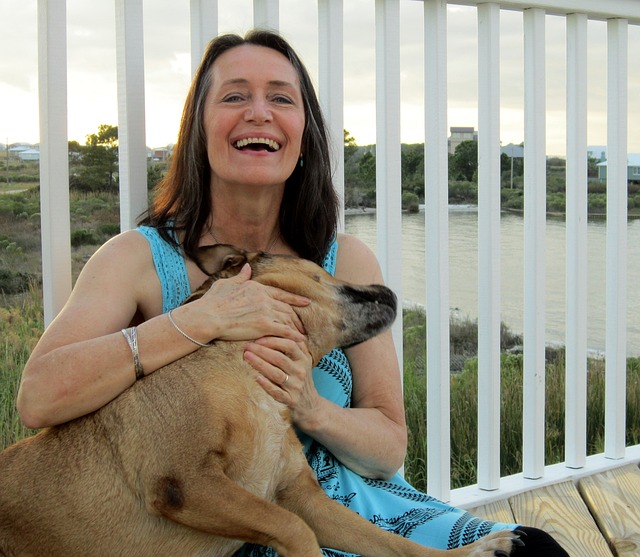 -Many people assume that life insurance is only necessary for married couples or individuals with children. However, life insurance can be just as important for single adults and Rick Torres from RW Torres Insurance Agency Inc. recently released a report summarizing the top reasons single adults can benefit from life insurance.
First and foremost, life insurance can provide financial protection in the event of unexpected death. Although single adults may not have dependents relying on their income, they may still have financial obligations such as a mortgage, student loans, or credit card debt. If a single adult were to pass away unexpectedly, these debts could be passed on to their family members or beneficiaries. A life insurance policy can help ensure that these debts are paid off and that the individual's loved ones are not burdened with additional financial stress during an already difficult time.
Other important reasons include:
It can be a valuable tool for business owners or entrepreneurs who have business partners or investors. In the event of an unexpected death, a life insurance policy can provide a way for the remaining business partners or investors to buy out the deceased partner's share of the business. "This can help ensure that the business continues to operate smoothly and that the insured's beneficiaries receive fair compensation for their share of the business," said Torres, the Solvang life insurance
Life insurance is a useful tool for estate planning. Without a partner or children, single adults may still have assets that they want to distribute to loved ones or charitable organizations. Life insurance can provide a way to do this, as the policy can name specific beneficiaries who will receive the proceeds in the event of the policyholder's death. This can help ensure that the individual's assets are distributed according to their wishes and can also minimize the amount of taxes that may need to be paid on the estate.
Life changes, a single adult can still become a parent and new beneficiaries can easily be added to an existing policy.
Single adults can still have support responsibilities for elderly parents, or even for siblings. A life insurance policy is one way to continue to care for loved ones in the event of the insured's death.
The right life insurance policy is also an investment tool that can help finance the future.
"Overall," said the Solvang life insurance agent, "it is an important consideration for single adults who want to protect their financial security and provide for their loved ones in the event of unexpected death." While it may not be a topic that many single adults want to think about, investing in a life insurance policy can provide peace of mind and security for themselves and their beneficiaries. By taking steps to protect their financial future, single adults can feel more confident and empowered, knowing that they have taken proactive measures to safeguard their financial well-being.
Torres and his team are committed to making sure their clients receive the best and most affordable insurance coverage. Additionally, there are discount benefits available when someone packages all of their insurance needs with the Rick Torres agency.
Rick Torres has been serving the insurance needs of California's Central Coast since 2002. Born and raised on the Central Coast, Torres has a commitment to local communities.  Torres is a member of the Solvang and Buellton Chamber of Commerce, coached youth basketball, and serves on a number of local volunteer committees.
RW Torres Insurance Agency Inc.
540 Alisal Road Suite 4
Solvang, CA 93463-2637
(805) 688-5418
comments