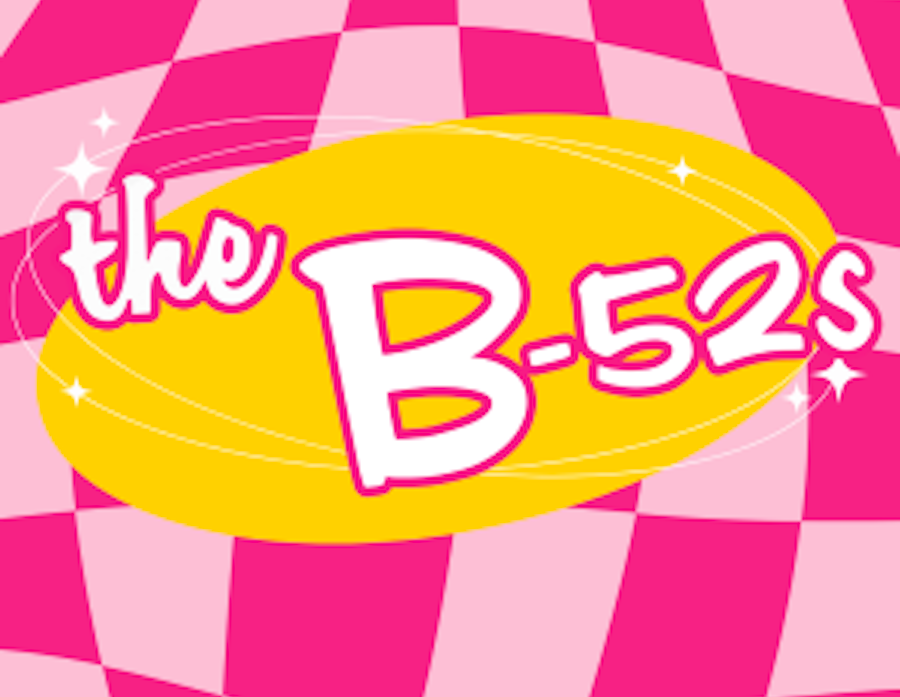 More artists to be announced soon
—Joining Styx, Tim McGraw and Parker McCollum, for the Mid-State Fair concerts are the B-52s and Luke Bryan. Other newly announced performers include Lauren Daigle and Los Tucanes de Tijuana, with more artists to be announced in the near future.
All performances are in the Chumash Grandstand Arena.
The B-52s with special guest Lou Gramm
With over 20 million albums in their 40 year career, there can be no doubt that The B-52s are still the world's greatest party band. From groundbreaking songs like "Rock Lobster," "Dance This Mess Around," and "Love Shack," The B-52s' unforgettable rock tunes start a party every time.
Special guest Lou Gramm, the original lead vocalist of Foreigner opens the show. Gramm co-wrote most of the songs for the band, including two of its biggest hits "Waiting for a Girl Like You" and "I Want to Know What Love Is."
Saturday, July 22 at 7:30 p.m. Tickets are $40, $60, $80, $90, and $130 (Pit, standing only).
Luke Bryan
Country music superstar Luke Bryan has won over 50 major music awards, released 30 No. 1 hits and sold 13 million albums during his illustrious career. Bryan is back in 2023 for his sixth season as a celebrity judge on ABC's American Idol.
Sunday, Jul 23, 7:30 p.m. Tickets are $50, $85, $130, $155, and $175 (Pit, standing only).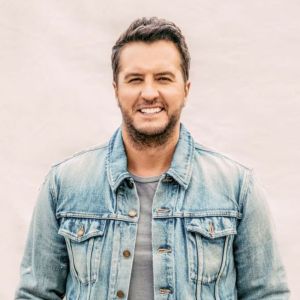 Styx
Performing since 1974, Styx called in a new era of hope, survival, and prosperity with the release of "Crash of the Crown" in June 2021. Also released in 2021, the EP, "The Same Stardust" introduced two brand new songs, "The Same Stardust" and "Age of Entropia."
Friday, July 28 at 7:30 p.m. Tickets are $35 for Grandstand seating and $75 for Golden Circle seating.
Tim McGraw
Returning for his eighth appearance, McGraw has sold over 90 million records, won three Grammy Awards, 19 Academy of Country Music Awards and 14 Country Music Association Awards.
Wednesday, July 19 at 7:30 p.m. Tickets are $50-$175.
Parker McCollum with special guest Ian Munsick
Singer/songwriter Parker McCollum took home the New Male Artist of the Year award at the 2022 Academy of Country Music Awards and a month later won the County Music Television award for breakthrough album of the year for "To be Loved by You."
Named "Artist to Watch" by Spotify, CMT, Fender and MusicRow, singer/songwriter Ian Munsick grew up in Wyoming tending cattle by day and playing music in a family band at night.
Tuesday, July 25 at 7:30 p.m. Tickets are $30, $40, $50, $60 and $85.
Lauren Daigle
GRAMMY® and Billboard Music Awards winner Lauren Daigle will be performing her smash hits "You Say," "Rescue," "Thank God I Do" plus songs from her newest album.
Thursday, July 20 at 7:30 p.m. Tickets are $40, $60, $80, $90, and $130 (Pit, standing only).
Los Tucanes de Tijuana
One of the most successful Regional Mexican groups, Latin GRAMMY® award winners Los Tucanes De Tijuana have sold more than 20 million records over their 36-year career. Songs like "La Chona," "El Tucanazo" and "Mis Tres Animales," are synonymous with dancing, singing, and family fun.
Thursday, July 27 at 7:30 p.m. Tickets are $30, $50, and $75.
Get your tickets — on sale now!
Purchase tickets from the California Mid-State Fair website at midstatefair.com, or call (805) 238-3565. The box office cannot guarantee the authenticity or validity of tickets purchased outside of the fair's official channels. For more information about tickets or to sign up for the table waitlist, email tickets@midstatefair.com.
The California Mid-State Fair is from July 9-31, 2023 at the Paso Robles Event Center, 2198 Riverside Ave. For the fair schedule, more information or tickets visit midstatefair.com or call (805) 239-0655.
comments