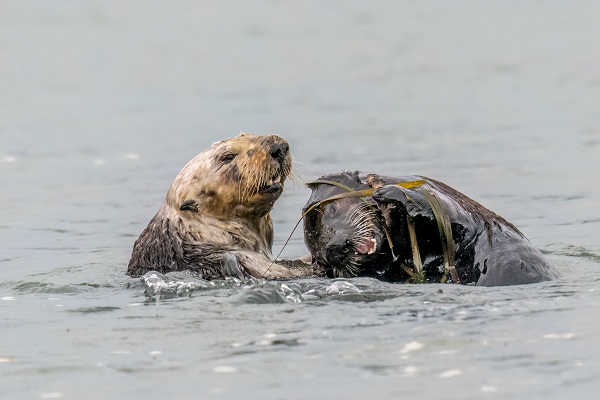 Workshops for all skill levels and types of equipment available
For all photo enthusiasts who are searching for that perfect shot of an otter in Morro Bay or a serene sunset over the rolling Paso Robles vineyards, Randall Bryett the Photo Bloke is an exciting opportunity to fulfill your wishes.
"The Photo Bloke is a new offshoot of my photography business Aussie Wild Photography and I am offering this as an exciting adventure option. Although I have tutored wildlife photography students in the past, I have added this concept for all budding photographers to ride along on a photo shoot with me. These workshops are a cross between a safari and classroom. I welcome folks who use all levels of equipment from iPhones to top of the range mirrorless camera outfits," said Bryett, who was born in Australia and recently moved to the Central Coast after living in the United States for the past 24 years.
A typical basic workshop experience starts at $275 and lasts for two hours with the ability to extend to six or even ten hours depending on skill experience and location goals. Be prepared to cruise around with Bryett to find a shooting potential, whether it be searching for eagles, hawks and other wildlife on back country roads, otters in Morro Bay, or another situation that tugs at your photographer heartstrings. For beginners, Bryett will teach the basics of the equipment and how to take the perfect shot; more advanced customers can trade tips and learn about more technical aspects of the camera.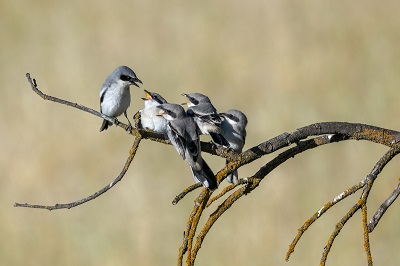 "Vineyard country, parks or wherever the light is right and the shot presents itself, we will be ready. In those special hours of the morning or afternoon light we will be able to find subjects worthy of a click or two!" said Bryett, adding that "my workshops are adventures of discovery. We have so much in our area to shoot; vineyards, agricultural imagery, people, pets and farmyard animals, even cemeteries present 'heavenly' opportunities."
Bryett's main business is Aussie Wild Photography and after interest from others at art and wine festivals from people wanting to join Bryett on his expeditions, The Photo Bloke was born.
"Photography is a mix of light, timing, technology and luck stirred into the split seconds when the shutter button is triggered. Our time together on a workshop is boiled down to effort applied, opportunities presented and extracting the best from those fractions of seconds… join me in seeking out wildlife and other interesting scenes all while learning methods, tips and styles that work," Bryett said.
The Photo Bloke is based in the Central Coast. For more information, call (415) 308 – 4544 or visit www.thephotobloke.com.
— By Sadie Mae Mace
comments