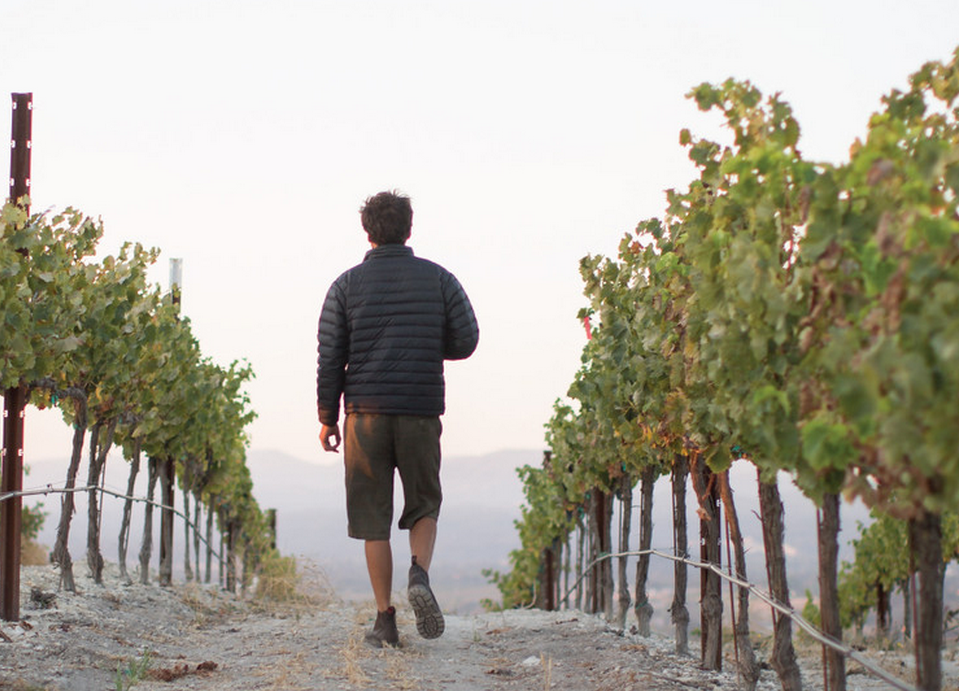 Aaron Jackson, proprietor and winemaker of Aaron Wines and Aequorea Vineyards recently announced the opening of his new tasting room and winery in the "Tin City" complex of Paso Robles. Previously, Aaron had been pouring his wines at the Paso Underground.
Not only are the vines bursting with growth this Spring, so is Aaron Wines. Aaron is excited to have moved into his own space, and on opening the new winery and tasting room says: "It's been a long road getting the winery ready, and I'm truly thrilled to have this space to share my wines with you. Thank you all for your continued support for me and my wines. I hope to see you at the new tasting room soon!"
Aaron's new tasting room is stocked with new releases of both labels. Grapes are sourced from vineyards on the Central Coast, from Paso Robles' Westside to the coastal areas west of the Santa Lucia Mountains. His wines are expressive of the terroirs and unique conditions of these areas.
The tasting room is located at 3050 Limestone Way, Paso Robles, and is open to the public Friday-Sunday from 11-5:30 p.m., or by appointment Monday through Thursday. Call Aaron at (805) 369-2037, or email info@aaronwines.com for an appointment. For more information visit www.aaronwines.com.
-Don Sonderling
comments