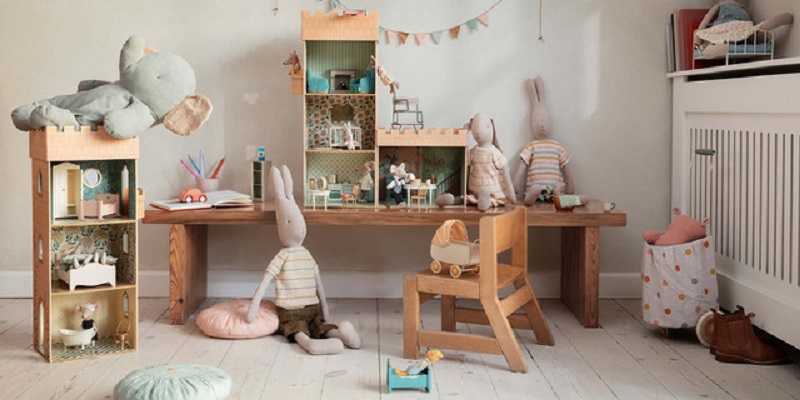 Bijou offers delightful and imaginative baby and toddler selections
—For the past several years, Bijou has been the prime destination in downtown Paso Robles for elegant women's and baby apparel, accessories, home decor and more. The wide variety of brands and products bring a global flair to the boutique where the high quality of each good is sure to please guests. A section of the boutique is exclusively baby and toddler oriented with beautiful toys and clothing.
"This part of the boutique was never in my business plan, but once I started going to market and seeing all the exquisite packaging and whimsical designs and colors, I was hooked. It started out with the tiniest display and grew bigger and bigger very quickly. We were the first and only boutique in town to have combined women's and baby clothing," owner Camilla Burns said.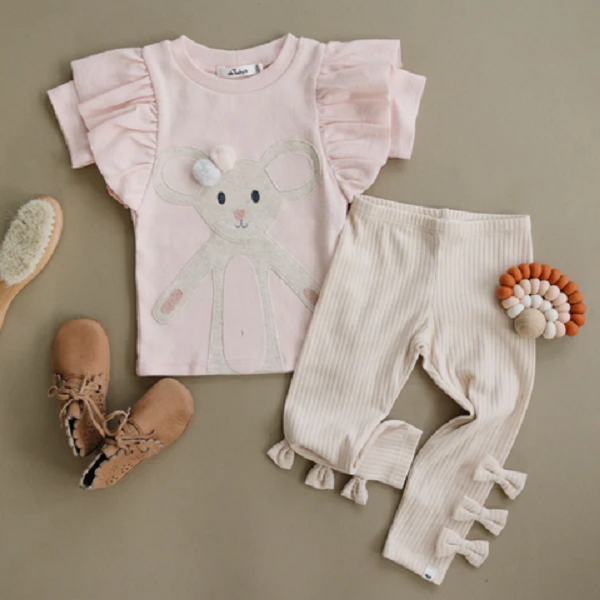 From children's clothing to toys, there is a wide range of products at Bijou for browsing. Burns notes that the Maileg Mice are one of the most popular toys; tiny mice with clothing, housing, and even camping gear can be purchased for the small ones in your life. Other toy brands Bijou carries include Sass & Belle, Moulin Roty, and more. Clothing with fun prints, soft fabrics and stunning colors are also available, with Burns saying that "almost all of our toys and some clothing brands are from European designers and the baby clothing is organic cotton and bamboo. We also carry a line that is locally made and the fabric designs are exclusive to the boutique. Visitors love that we offer this up as a gift option." Just a few clothing brands carried at Bijou are Milkbarn Kids, Posh Peanut, Lola and the Boys, and Mayoral.
Bijou opened in 2016 and is highly influenced by Burns' experience growing up in countries including South Africa, Brazil, England and her home country of Sweden. Every item in the boutique is carefully chosen to represent its timelessness, elegance, and versatility.
"When you come into Bijou looking for a gift or something for your very own little, you are guaranteed to find something completely unique, traditional with imaginative play and of exceptional quality. There is whimsy tucked in every corner," Burns said.
Bijou is located at 815 12th St in Paso Robles. Open Monday through Saturday from 10 a.m. to 6 p.m. and Sunday from 10 a.m. to 5 p.m. For more information, call (805) 296-3833 or visit bijouonthepark.com.
— Sadie Mae Mace
comments