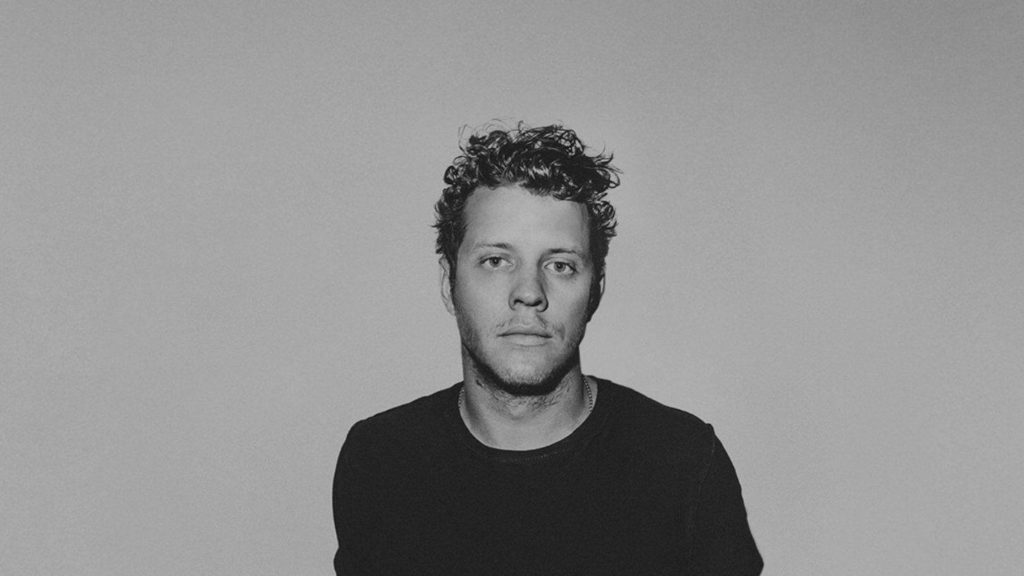 Anderson East will be live in downtown SLO on Wednesday, August 22! Special guest, Los Colognes, will open the show! Tickets On-Sale now via Eventbrite.com or locally at Boo Boo Records.
A singer and songwriter whose music is a potent, heartfelt fusion of soul, rhythm & blues, gospel, early rock & roll, and a dash of country, Anderson East was born in 1988 in Athens, Alabama, a small town not far from Huntsville. Born Michael Anderson, he grew up in a household where gospel music was favored and his grandfather was a Baptist preacher.
There wasn't much pop or rock music in the Anderson household, so Michael tended to latch on to whatever he heard and analyze it carefully, trying to make sense of the bits and pieces of sound that comprised Led Zeppelin or Michael Jackson. When he was ten, Michael first began learning how to play guitar, but while his peers taught themselves by playing covers, Michael found that frustrating, and instead focused on writing and performing his own songs. By the time he was in seventh grade, Michael had formed a band with his friends and made his stage debut, performing at a school talent show. By 2009, Michael had turned professional and was performing with his band the Deputies, and as Mike Anderson, he released his first album, Closing Credits for a Fire. A year later, Michael had changed his stage moniker to Anderson East and released an EP, Fire Demos. Anderson traveled to Los Angeles to record his next album, 2012's Flowers of the Broken Hearted, which included backing from studio aces Waddy Wachtel, Rob Wasserman, and Don Heffington. As word of mouth spread about Anderson and his music, he crossed paths with producer Dave Cobb, who was at the controls for critically acclaimed albums by Sturgill Simpson and Jason Isbell. When Cobb launched his own label, Low Country Sound, distributed by Elektra Records, Anderson was brought on board, and his major-label debut, Delilah, was released in July 2015. Delilah peaked at two on Billboard's Heat Seekers chart, with "Satisfy Me" reaching 18 on its AAA chart.
comments