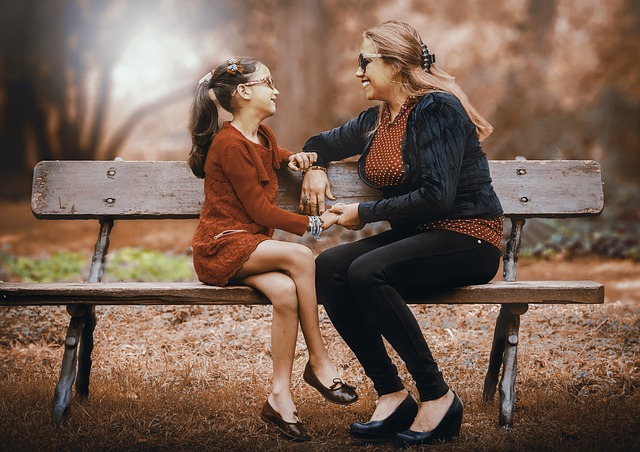 -Estate planning is a crucial step for individuals in California to ensure that their assets and loved ones are protected in the event of their passing. However, navigating the complexities of estate planning can be overwhelming. To streamline the process, Adam Daner, Esq. Atascadero estate planning attorney with the Daner Law firm, has compiled a comprehensive checklist specifically tailored to California's legal requirements and considerations.
The following checklist can help individuals be better prepared to create a solid estate plan that reflects their wishes and secures their legacies:
Consulting an estate planning attorney is the first step on any estate planning journey. It is vital to seek the guidance of an experienced attorney who possesses the expertise necessary to navigate California's specific laws and regulations, ensuring that the estate plan complies with all legal requirements. An attorney can also provide invaluable advice tailored to any unique circumstances, such as minimizing tax liabilities, protecting assets, and selecting appropriate fiduciaries.
Create a will: The will is a foundational document that outlines how assets will be distributed after your death. It is essential to clearly state beneficiaries, appoint an executor to manage the distribution process, and include any specific instructions or bequests. Working with the Atascadero estate planning attorney can help ensure that the will is properly drafted, signed, and witnessed in accordance with California law.
Establish a living trust: Setting up a living trust offers numerous benefits, including avoiding probate, maintaining privacy, and enabling the efficient transfer of assets after death. Consulting with an attorney determines whether a revocable or irrevocable trust is best suited and ensures the trust is correctly funded.
Appoint an executor, trustee, and guardian: Selecting individuals you trust to fulfill important roles within an estate plan is crucial. Designate an executor to handle the distribution of assets according to the will, a trustee to manage and distribute assets within the trust, and a guardian for minor children or dependents.
Plan for healthcare: Consider establishing an Advance Healthcare Directive and appointing a healthcare agent to make medical decisions on your behalf if you become incapacitated. Additionally, a Durable Power of Attorney for Finances grants a trusted person the authority to manage financial affairs if you are unable to do so.
Review and update beneficiary designations: Regularly review and update beneficiary designations on life insurance policies, retirement accounts, and other assets. Beneficiary designations override any instructions in the will, so it's crucial to ensure they are current.. Changes in marital status, births, deaths, or estrangements might necessitate updating these designations.
Consider estate tax planning: California imposes estate taxes on estates exceeding a certain threshold. Work with an attorney to explore strategies to minimize potential estate tax liabilities, such as gifting strategies, charitable donations, or establishing a family trust. Understanding the applicable tax laws and utilizing appropriate planning tools can help protect the value of an estate and maximize the wealth transfer to beneficiaries.
Estate planning can be a complex process, but the right guidance and a comprehensive checklist from the Atascadero estate planning attorney from Daner Law Firm, helps effectively navigate the process.
Estate planning helps people be sure that possessions, real estate holdings, investments and other assets are distributed according to their wishes upon their death. Certain aspects of estate planning also provide for the management of possessions and holdings during a person's lifetime. A properly and legally documented estate plan not only makes sure that the estate is managed and distributed according to one's wishes upon their death, it is also important for avoiding probate.
Adam M Daner of Daner Law Firm, APLC assists clients with all aspects of estate planning and offers free initial consultations for new estate planning clients. Mr. Daner was admitted to the California bar in 1994 and practiced law in Southern California for several years, was associated with leading law firms and representing substantial corporations on a variety of legal matters, before moving to Atascadero and opening his own law firm in 2004.
Mr. Daner has served on several non-profit boards including the Zoological Society of the Charles Paddock Zoo. He coaches football at Atascadero High School. Mr. Daner is a member of the Rotary Club of Atascadero as well as the General Counsel/Vice President of the Atascadero Chamber of Commerce Foundation. Mr. Daner is also a member of the San Luis Obispo Builder's Exchange and has conducted numerous legal seminars throughout San Luis Obispo County.
Daner Law Firm
4555 El Camino Real, Unit J
Atascadero CA 93422
(805) 464-5003
comments