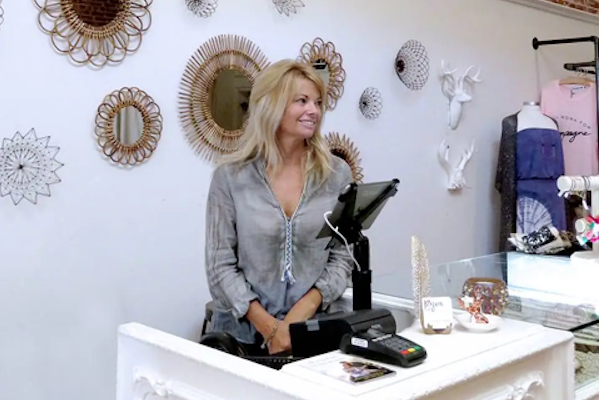 The boutique for statement pieces from around the world
—Located just steps away from the cozy downtown Paso Robles park, Bijou is an elegant boutique where shoppers can spend hours looking at handmade jewelry, trying on stylish clothing, or choosing a thoughtful gift. Owner Camilla Burns is celebrating six years of business this August and will continue to bring high-end and global products right into the heart of Paso Robles for years to come.
"After being in the floral and event design business for 15 plus years, I was burned out and had a yearning to go back into retail. I had previously worked for a designer in London with A list clients and I basically wanted to create an extension of my wardrobe and home to other women," said Burns, who was born in Sweden and has lived in various places, such as South Africa and England, a lifestyle that influences the wide variety of items at Bijou that were created across the world.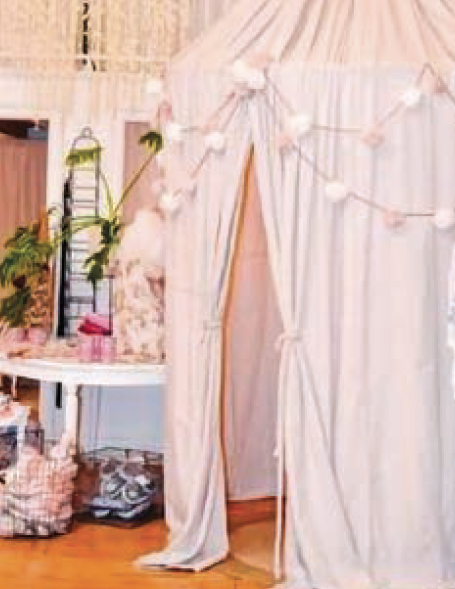 From closet staples to true stand-out pieces, Bijou carries the latest in fashion. Just a handful of brands found at Bijou include Tart, Cosabella, Free People, Sanctuary and more, with Burns noting that "we consistently have a great selection of basics such as tees, tanks, and lingerie." In terms of accessories, there is an abundance of handbags, dainty hair clips, and shoes that are the perfect complement to any Bijou outfit. Two notable items include "hand embroidered headbands from India and jewelry made from vintage horse medallions that are incredibly unique and one-of-a-kind pieces," according to Burns.
"I'm really into packaging and details of how a product is presented. Our customers love coming in for the visuals of our displays and unique offerings," Burns said.
There is also a wide range of European handmade toys for children, which are a local favorite, candles, body lotion, baby clothing, decorative pillows, and more for those looking to spruce up the house or find a gift for a friend.
"We are really vested in the local community and make sure we can contribute to as many fundraisers as possible. This is our way of thanking everybody for supporting us and allowing us to keep our doors open!" said Burns, adding that "all the small businesses really appreciate the locals and thank them for supporting us during COVID and beyond. It has been a challenging couple of years and most of us pulled through relatively unscathed."
Bijou is located at 815 12th Street in Paso Robles. Open Monday through Saturday from 10 a.m. to 6 p.m. and Sunday from 10 a.m. to 5 p.m. For more information, call (805) 296 – 3833 or visit bijouonthepark.com.
 —Sadie Mae Mace
comments