Restaurant adjacent to Paso Robles airport now open
First Class Cafe, a new restaurant at the Paso Robles Airport, is officially open for business. They restaurant had a soft opening in July, and a grand opening celebration in September. The restaurant concentrates on fresh market cuisine. Chef and owner John Carswell also owns the catering business SLO's Finest.
"We love providing delicious cuisine, that is preservative free, and locally sourced," said Carswell. "Our homemade dressings and sauces speak for themselves and we aim to please our customers with the taste of our fresh food."
The menu includes things such as freshly baked pastries, French toast, eggs and breakfast burritos, sandwiches, and amazing salads. They are also serving fresh baked pies and taking orders for the holidays. The menu is constantly expanding along with an extensive wine list from all local wineries.
They have happy hour everyday from 3 p.m. to close, where they offer two-dollar bud light and Coors light, three-dollar bottles of Lagunitas and Pacifico, $1 off draft beers and $5 champagne drinks. The restaurant is currently offering a 20-percent discount for locals, airport travelers, and military personnel.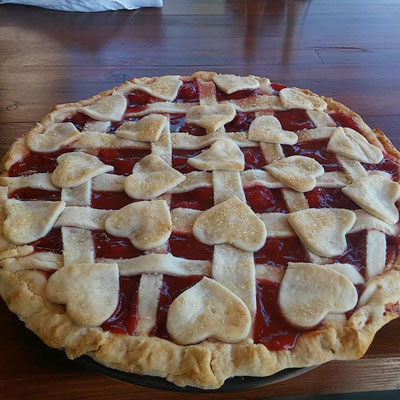 First Class Cafe is located at the Paso Robles Airport, 4912 Wing Way, in Paso Robles. The restaurant's hours are 8 a.m. – 4 p.m. Monday through Friday. During the winter season they will be opening on from 7:30 – 5:30 and some weekends.
View their menu at firstclasscafepaso.com, or follow them on facebook at facebook.com/firstclasscafepaso, or call (805) 238-3387.
– Skye Ravy
comments