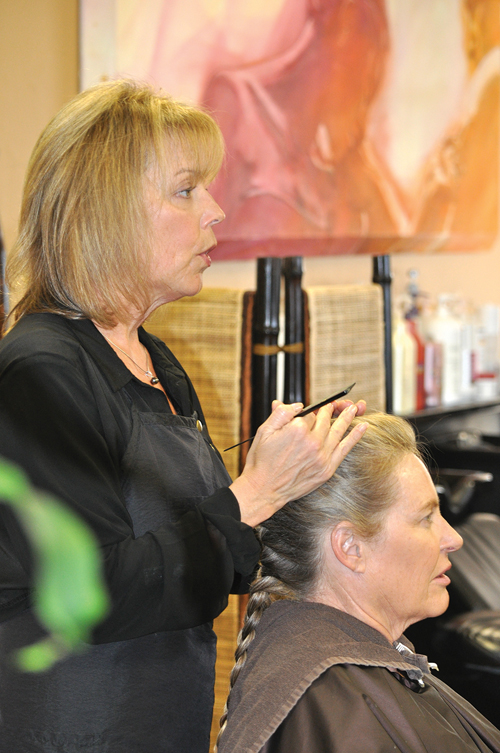 Oceanfront relaxation and friendly professionals
Located on the oceanfront in San Simeon, just minutes away from Hearst Castle and the quaint village of Cambria, Diva Day Spa has long been a local favorite and, as a spa and salon that welcomes new clients, is quickly becoming the most desirable pampering station for visitors to the Central Coast of California.
Owner Judy Holland and her full staff of hair stylists, estheticians and massage therapists, have a simple mission statement: to deliver the utmost in pampering and results-oriented treatments for both men and women in a relaxed atmosphere.
Pampering treatments and relaxation? Now that's just the type of service that locals and visitors alike can appreciate. Whether in need of a massage (Swedish, Hot Stone, Aromatherapy to name a few); a customized facial, peel, or waxing; makeup tips, manicure or pedicure; or a haircut and color, the friendly professionals at Diva Day Spa offer a full menu of services.
Diva Day Spa specializes in making every day a special one – whether it's for a vacation, birthday, or just celebrating life – the friendly staff is equipped to make your celebration a memorable one.
Diva Day Spa is located in the Cavalier Plaza, 250 San Simeon Ave, Suite 4 in San Simeon. For more information or to schedule an appointment, call (805) 927-4252.
— Meagan Friberg
comments