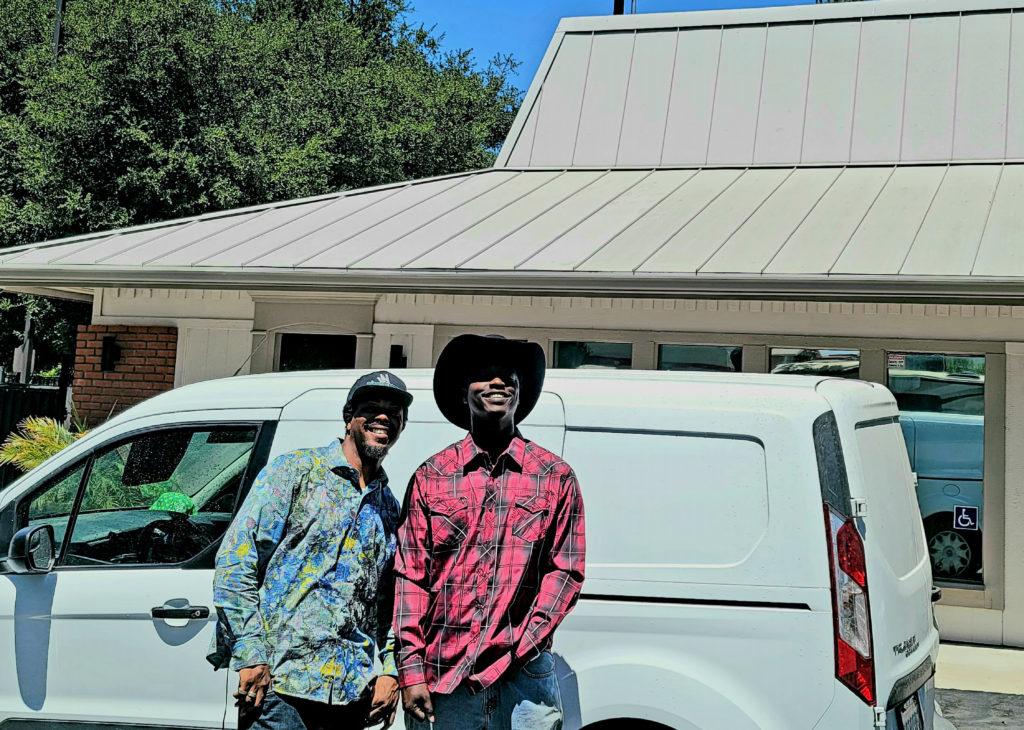 The first operational cannabis license in San Luis Obispo County
—If you need high-quality medicinal marijuana while visiting San Luis Obispo County look no further than Dubs Green Garden, a discreet delivery-only cannabis collective based in Paso Robles. Dubs Green Garden holds the first operational cannabis license in San Luis Obispo County, the sixteenth such license in all of California.
Many people can benefit and find suitable health solutions through the wide selection of cannabis products available at Dubs Green Garden. Older or younger can benefit. A license for medicinal cannabis or a doctor's recommendation is required for 18-21-year-olds.
Products available at Dubs Green Garden have no hidden fees and include flowers, pre-rolls, edibles, drinks, vapes, concentrates, topicals, tinctures and accessories.
Dubs Green Garden, a full-service family-owned and operated endeavor has served the local community since 2012. The collective often serves local nursing homes and the elderly who can't make the trips to the retail storefronts for the medicinal/ and recreational marijuana and cannabis products they need.
Ernest "Dubs" and Grace Hall founded the business after they experienced first-hand how helpful medicinal cannabis products are for treating different conditions. They're dedicated to helping share the remedy they consider a miracle drug with as many people who need it as possible.
"We knew there was a great need for people to access marijuana in this area," said co-owner Grace Hall.
Medical marijuana products can possibly help with a variety of conditions including:
Improving the quality of life for those with seizures
Offering pain relief
Acting as a sleep aid
Helping skin issues
"We're not trying to get people high, we're trying to make people feel better," said Dubs.
Drivers typically arrive within an hour. You'll often find Dubs himself discreetly delivering the products. Both are glad to help and answer any questions clients have regarding the proper use of the products.
Dubs is keen on matching the proper products to a client's treatment needs for their health issues, as well as educating people on medicinal marijuana products. Clients are encouraged to call with any questions and receive a very personal experience as one of the owners will gladly answer any questions.
There is a link to a medical doctor for a medical marijuana recommendation on Dub's Green Garden website.
Dubs Green Garden is open every day from 8 a.m. to 10 p.m. To order or for more information simply visit dubsgreengarden.com or call 805-286-5987.
comments