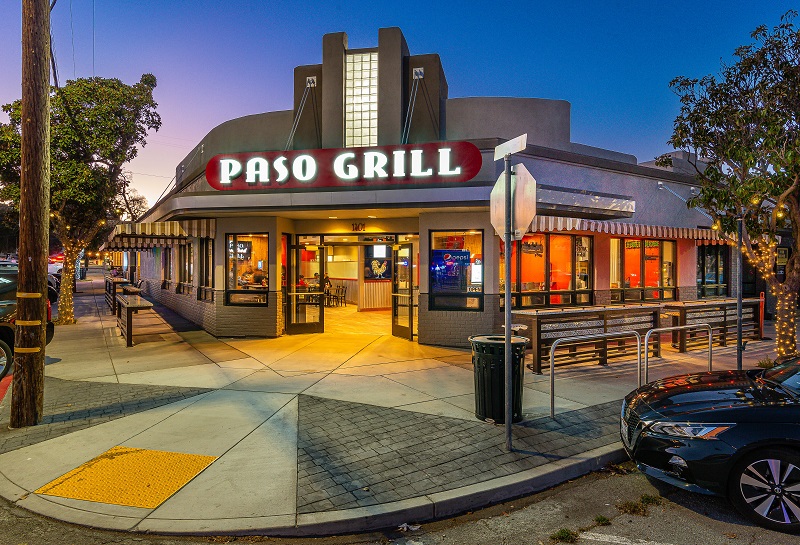 Local soul food making national waves
—Just a quick walk from the bustle of the Paso Robles Downtown City Park is Dubs Paso Soul Food Grill, where delicious food cooked by the Hall family awaits both tourists and locals. Husband and wife, Ernest and Grace Hall, cook all the meals along with their children: 20-year-old Johne, 19-year-old Romeo, 17-year-old Angelbella, and 15-year-old Leinae.
"We are locals born and raised here. We have seen the many changes that Paso has gone through and we felt that the town needed diversity and a restaurant that catered to the locals with real home cooking. "Our customers tell us they feel at home when they come in and that makes us happy," said Ernest, who opened the restaurant in March 2022 and also owns Dub's Green Garden.
Make sure to try some of Dubs Paso Soul Food Grill's most popular dishes, which include fried chicken, collard greens, and catfish. Other delectable options include cornbread, corn, and black-eyed peas; seafood such as crab and shrimp are also available. The Hall family cooks all the meals they would have at home for the community at the restaurant. Customers enjoy a welcoming atmosphere while having a quality lunch or dinner, with Ernest saying "You'll be treated like an old friend. Come as you are, relax and eat some good food."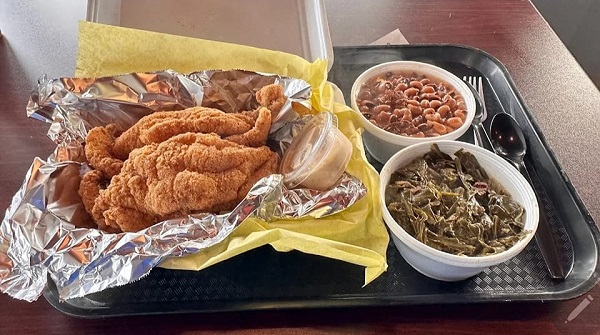 Dubs Paso Soul Food Grill has made national waves with fresh and tasty food. Yelp places the restaurant as 12th in the nation for its fried chicken and it is rated as one of the 20 best restaurants in Paso Robles by Travel Lens. Ernest notes that the Hall family was shocked when they received the news about the accomplishments, "When we started, our goal was to make people the best food possible, cut no corners and only source the highest quality ingredients. I can't explain how much being acknowledged in this way means to us. We are so grateful."
For appetizing food that keeps locals coming back for more, make Dubs Paso Soul Food Grill your next stop for an unforgettable meal.
"We will continue to work hard to offer our locals a place to come and eat good food," said Ernest, adding, "I'd like to thank our community for the support they have shown my restaurant. I love my town and the great people in it!"
Dubs Paso Soul Food Grill is located at 1401 Park Street in Paso Robles. Open Thursday to Sunday from 2 p.m. to 8 p.m. Closed Monday through Wednesday. For more information, call (805) 286 – 5987 or visit pasogrill.com.
 —Sadie Mae Mace
comments