Enjoy the beautiful coastline on a 44-foot sailboat
Imagine sailing along California's gorgeous central coast and experiencing close encounters with whales and other exotic wildlife while enjoying panoramic views of the coastline on a beautiful 44-foot sailboat. Central Coast Sailing Charters offers this dream-like journey for private charters, sailing lessons and sea life adventures with ongoing morning, afternoon and evening excursions.
With only six passengers allowed on board for each expedition, it's never crowded and you receive a much better "up close and personal" experience with our surrounding area's pristine offshore playground.
"I enjoy going to work each day because I love meeting new people and sharing with them what I have learned about the ocean and its various ecosystems," said owner Captain Mark Kocina. "It's a wonderful feeling to see both young and old engaged in learning something new about our planet. Explaining to them about the habitats and behaviors of the animals we encounter is why I chose to start this business along with the hope that one day a guest aboard Spirit will be moved to further help preserve the ocean and protect it from pollution."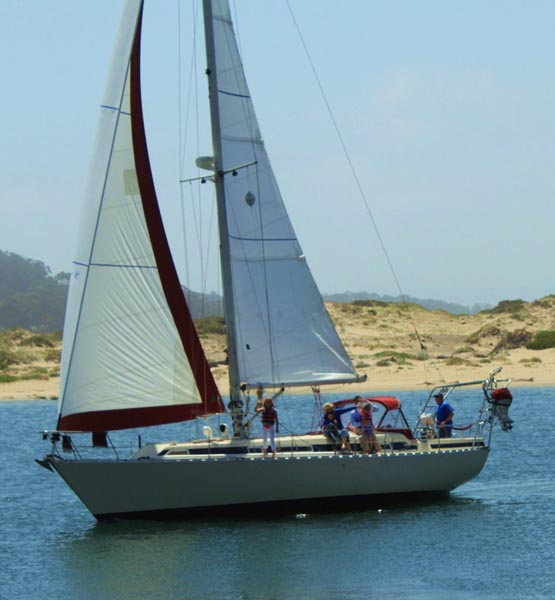 "I also enjoy seeing folks' faces light up as they feel the wind moving the boat and the gentle way we are quietly guided by it out onto the bay in search of wildlife," he said. "Teaching guests how to sail, how we need to work with the wind to get to where we want to go and how the physics of the wind, sails and the water all come together to propel us to our destination is also a highlight of my day."
Captain Mark Kocina has over 34 years of experience leading safe, entertaining and educational boating adventures. As a professional mariner he has maintained an impeccable safety record while taking over 13,000 passengers sailing, rafting and kayaking in some of the most remote parts of the world. Kocina is a licensed United States Coast Guard 100 ton master endorsed for sailing and towing.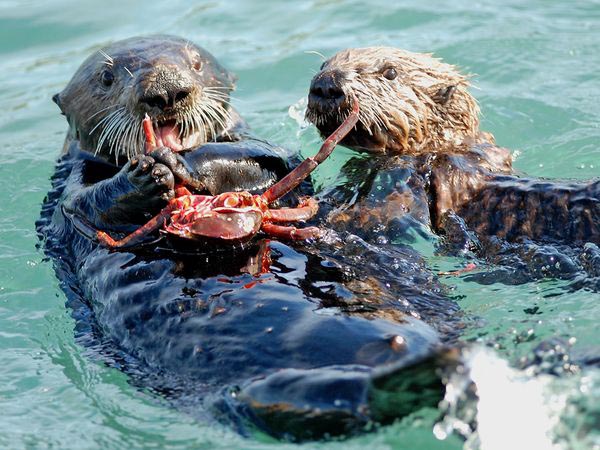 He's been in business for four years now and has grown about 30-percent each year mostly due to repeat guests and referrals, which make up about 60-percent of his business. All excursions share approximately the same demand with the 10:30 a.m. trip being popular for families with younger children and whale watchers while the afternoon trip is more popular with sailing enthusiasts and thrill seekers. Whale watching has become a big part of what they do especially in the summer months. The evening tour is mostly couples and families with older children looking for something peaceful and relaxing to share with each other.
"Every adventure out on the bay is different and unique," said Captain Kocina. "Sometimes it is all about the sailing and the great afternoon winds that we enjoy on most summer days. Other times the trip is all about the whales as we encounter humpback whales feeding near our shores in the summer months. Year round the waters around Port San Luis offer great viewings of sea otters, harbor seals and gregarious California Sea Lions."
For more information contact Captain Kocina at (805) 540-4667 or email at captmark@slosailing.com. Or visit their website at: www.slosailing.com.
–Leslie Jones
comments