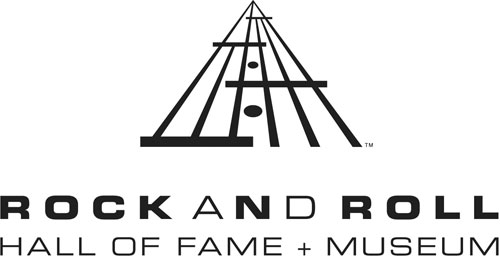 Six Paso Robles wineries celebrate Rock & Roll royalty
Adelaida Cellars, Castoro Cellars, Cypher Winery, Hope Family Wines, Jada Vineyard, and Lone Madrone wines were featured exclusively at the 2014 Rock and Roll Hall of Fame Induction Ceremony on April 10 at Barclay's Arena in Brooklyn, New York. Music industry members, performers, inductees, and guests were treated to wines from these six prominent Paso Robles wineries throughout the evening's celebration.
"This is an amazing opportunity to have our wines, along with our colleagues, enjoyed by so many trend setters and key influencers in pop culture," said Jeremy Weintraub, winemaker at Adelaida Cellars prior to the event. "To know that these awardees will be sipping award winning wines from the 2013 Wine Region of the Year just makes sense to me!"
In 2013 Paso Robles Wine Country was named the Wine Region of the Year by Wine Enthusiast Magazine. This international award opens the possibilities of having a wine region receive exclusive opportunities to promote the region to the vanguard of popular influence. Through this sponsorship the Paso Robles Wine Country Alliance created a full page ad that was featured in the official induction ceremony keepsake program.
Performers inducted on April 10 included: Peter Gabriel, Hall and Oates, KISS, Nirvana, Linda Ronstadt, Cat Stevens. Ahmet Ertegun Awards to be given to: Brian Epstein and Andrew Loog Oldham. An edited HBO version of the ceremonies will air at 9 p.m. on Saturday, May 31.
comments