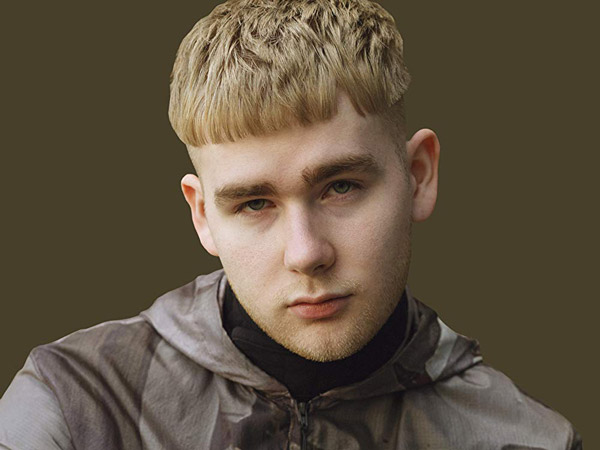 Mura Masa will be live in downtown SLO on Monday, August 27. Tickets On-Sale now via Eventbrite.com or locally at Boo Boo Records. Doors open at 8 p.m., show starts at 9 p.m.
The story of Mura Masa is one to remind people that there's still room for optimism about the "internet generation." At just 19, Alex Crossan has shown how someone with an appetite for knowledge. As he absorbed the music, spotting connections, influences and echoes through the beats and riffs, something else was happening which was crucial to how his own music would explode into the world. Because he was taking in information about the music and its subcultures so quickly, and because there's a keen analytical mind lurking behind the laid-back exterior, he became very aware of a bigger picture – of how bedroom producers could shake the world.
Where he'll go from here is a mind-boggling thing to consider, but calm as ever, Alex seems ready for whatever comes next. For now he's taking in his stride the growth of a young and excitable following who turn up for his shows and are even starting to sing along to some of the tracks. He never writes or structures songs with the live stage in mind, but he is beginning to turn over thoughts about pulling together a proper band to perform them, "because if you're going to do Glastonbury or whatever you don't want to just be standing up there hitting a drum pad." He may have considered himself culturally isolated on his island home, but this child of the internet generation is now ready to make a serious mark on the big, wide, real world.
comments