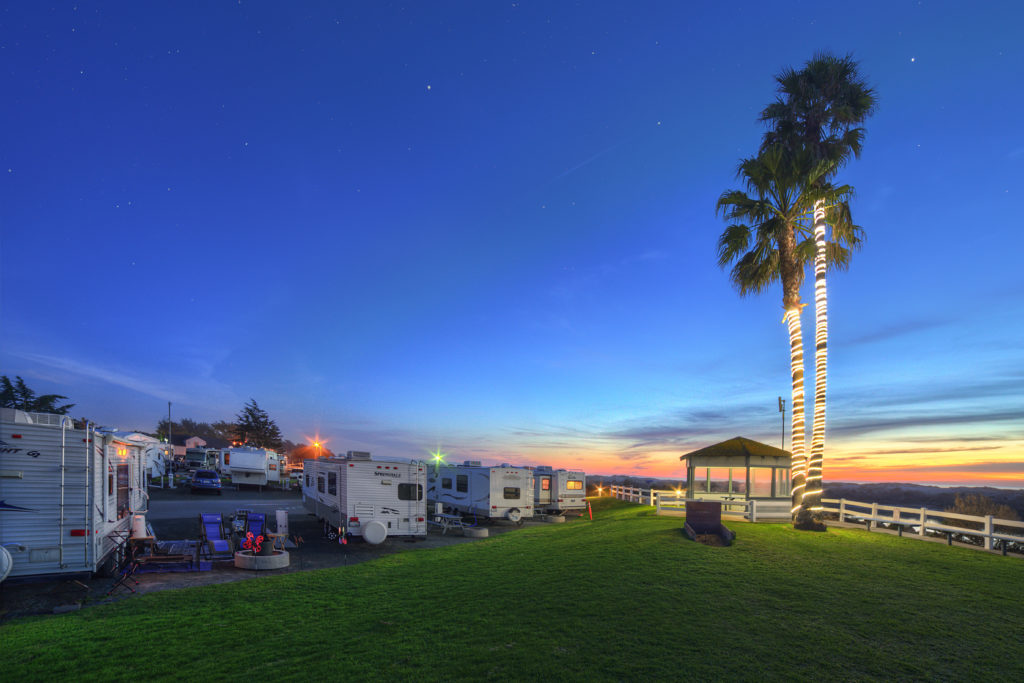 —The Pismo Coast Village RV Resort, situated just steps from the beach, has been attracting tourists since the mid-1970s. It's no surprise that this RV resort has consistently received many rewards and high rankings.
Along with 26 beautifully landscaped acres, 400 sites, and a short stroll to the ocean, guests can enjoy the resort's many amenities that include a heated swimming pool, outdoor pickleball and basketball courts, a miniature golf course, an arcade, and bicycle rental. There is a restaurant on-site, complimentary wireless Internet access, and a general store stocked with items ranging from toiletries to local wines, RV supplies, and apparel. Popular Pismo Beach restaurants and shopping are within walking distance.
Guests at the resort share their experiences wine-tasting experiences, enjoying the beaches and many things to see and do. There are a lot of great places to visit before returning for a relaxing night at the resort. The resort's busiest time of year, July, consistently has sites fully booked. Summer and holiday seasons bring in families; couples tend to stay during the off-season.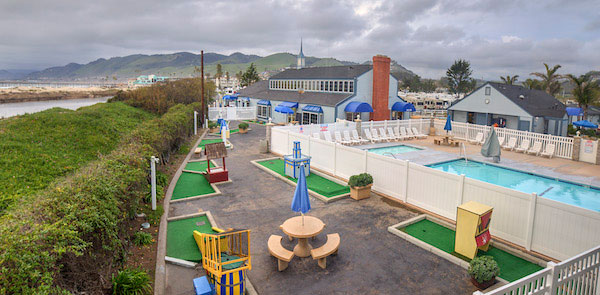 Pismo Coast Village RV Resort supports many events throughout the year including The Pismo Beach Classic Car Show and The Clam Festival, and hosts the annual Pismo Vintage Trailer Rally, taking place the third weekend in May. "We are becoming well-known for the Vintage Trailer Rally," says manager Jay Jamison. "It brings people from across the nation, many of the trailers are towed with classic cars, and we open the park from 10 a.m. to 3 p.m. on Saturday of the third weekend for public viewing." Giving back to the community is important to the staff as well. The resort donates free camp nights to various benefits both locally and in the Central Valley.
Pismo Coast Village RV Resort is located at 165 S. Dolliver St. in Pismo Beach. For reservations or more information call (888) 782-3224 or visit pismocoastvillage.com.
comments