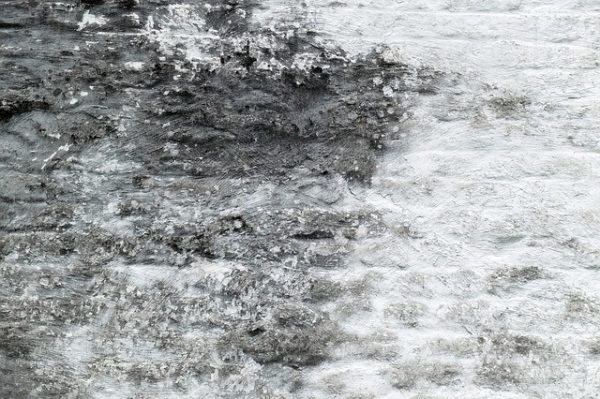 –Most people know that leaking plumbing and storms can cause water damage that leads to mold in buildings, but few realize the problems that can come from landscaping. Joe Powers, the Servpro of San Luis Obispo mold damage specialist, has prepared a list of tips to help avoid problems from watering landscape.
Watering lawns, shrubbery, flowers, and other landscape growth contributes to mold in buildings for two main reasons:
Water collects around the foundation and seeps under the building and into the exterior walls.
Water sprinklers spread water too close to a building or actually on the building.
Making a few changes to existing landscaping, and considering these tips before installing new landscaping can save headaches and money by preventing situations that contribute to water and mold damage.
Plant the water-hungry plants away from buildings so there is no opportunity for water and moisture to build up near walls and foundations.
Avoid plant thick shrubbery and trees too close to buildings. Trees and shrubbery create shade that can hold moisture in the soil. Plus, trees and shrubs too close to a building are also a fire hazard.
Use mulch wisely. Mulch helps control weeds, but it also holds moisture. If flower gardens next to the house are an absolute necessity, choose drought-tolerant flowers that don't need mulch and plant them at least 12 inches away from the foundation.
Container gardening is one way to control the amount of water that might flow into the foundation, but remember that containers must drain also. Use a container much deeper than the plant's root system and fill the bottom with drainage rock, use a tray under the container to catch the extra water, or place the containers in a location where draining water won't reach the house.
Consider drought-tolerant lawns or lawn alternatives that don't require as much water as traditional lawns.
Consider how the property slopes. Water runs downhill so consider how the property slopes towards buildings when planting and installing hardscape features. It's wiser to plant thirsty plants as far as possible from buildings but if a slope might cause water to flow to a foundation, consider terracing or rock and dry creek features to redirect the water.
Consider where patios and other hardscape features are placed. Water sheets right over hardscapes and can wind up in the foundation. Grade patios slightly away from the house so water runs into the garden or lawn instead of under the house.
Check the placement of sprinklers and irrigation and make sure sprinklers are not watering the buildings' walls along with the roses. Plants on drip irrigation are safer for the foundation if planted away from the building. Consider switching to misting nozzles instead of sprinkler heads for plants that like overhead watering.
The Environmental Protection Agency (EPA) reports that the key to mold control is to control moisture. Mold occurs naturally and plays an important part by breaking down dead organic matter. Unfortunately for buildings, mold doesn't know the difference between a pile of leaves and walls. It is important to dry water-damaged areas within 24 to 48 hours because this is the time frame in which mold begins to grow. The EPA also recommends cleaning mold as soon as it is noticed and fixing the water problem that caused mold in the first place.
As mold damage specialists, Servpro of San Luis Obispo has the experience and advanced training to safely remove mold damage. The team focuses on removing the source of the water feeding the mold and then isolates the affected area using the latest technologies and mold remediation techniques.
Press release by  SEO and online advertising company Access Publishing, 607 Creston Road, Paso Robles, CA 93446, (805) 226-9890.
comments