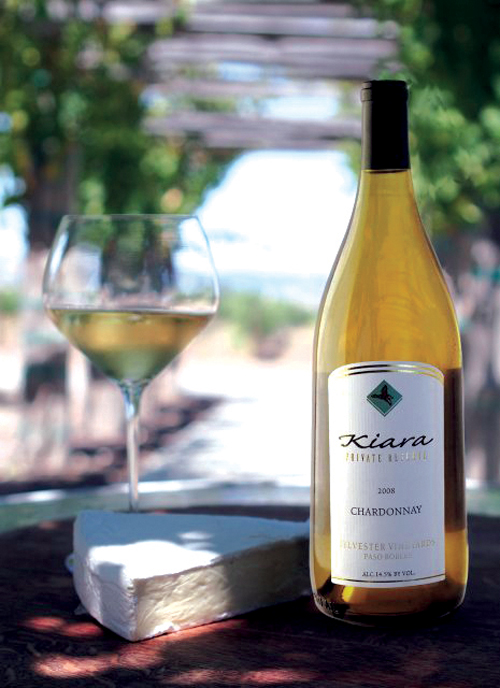 Paso Robles based Le Vigne Winery will be hosting a variety of gourmet events for foodies and wine enthusiasts throughout 2013. Starting off March 15-17 at the Zinfandel Festival , winery owner and chef Walter Filippini will be conducting his first cooking class at the Le Vigne Winery. In April, visitors and locals can partake in the winery's olive oil tasting class and food pairing seminar.
On the opening night of Wine Festival, Le Vigne is hosting a wine club only reception, showcasing some of the county's best wines.
Take advantage of Le Vigne's three-course Winemakers Dinner at the 31st Annual Wine Festival on Saturday May 18th, 2013. On both Wine Festival weekends, Le Vigne will offer a variety of gourmet bites, cheese pairings and barrel tasting straight from the vineyards.
During the summer cheese lovers can attend Le Vigne's annual Gouda Party, Mozzarella Party and Wine club appreciation party. This year they'll be adding a Prosciutto and Parmesan event, event dates TBD. Visit levignewinery.com for more details on upcoming events.
Subscribe to weekly travel news
comments