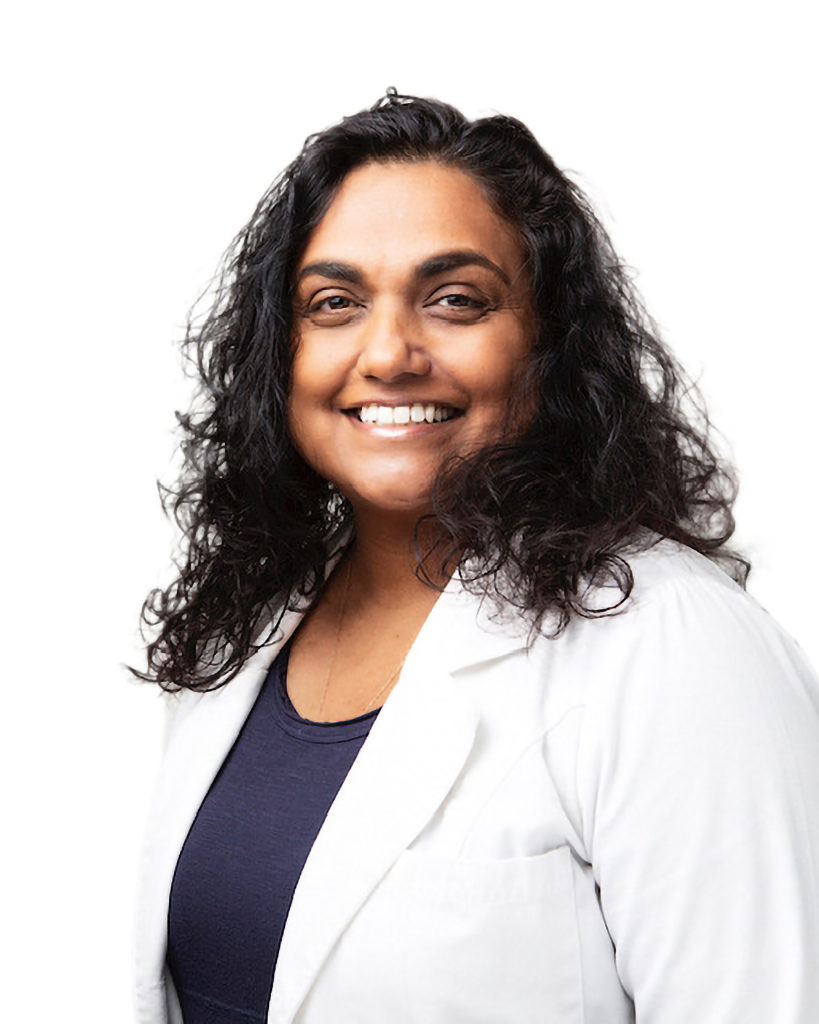 Templeton's Dr. Stanislaus offers integrative wellness and advanced medical aesthetic procedures
Templeton is a beautiful small town tucked into California's gorgeous wine country with friendly locals, tranquil scenery and wonderful businesses. Halfway between Paso Robles and Atascadero is this up-and-coming community has a nice variety of things to see and do. Though it is small, it is mighty. Among the businesses and wineries, you'll find Dr. Mareeni Stanislaus and her Integrative Wellness Center. She is a wonderful doctor in Templeton with years of experience and her office is full of an expert team of professionals.
Dr. Stanislaus and her team employ a delicate balance of biology, chemistry, and creativity. Templeton is the premier location for indulging in many of these specialized treatments which are designed to rejuvenate one's body and spirit. The office has the experience and expertise to perform a wide variety of medical and skincare treatments, ranging from body sculpting and intimate wellness to laser treatments, chemical peels, and facials.
The friendly, welcoming destination provides top-notch skincare and beauty treatments. The wellness center specializes in women's health and also offers several amazing medical aesthetics procedures. They help women and men feel better about their skin through the very latest anti-aging and beauty treatments. The wholesome, laid-back atmosphere is the perfect environment to revitalize and pamper yourself. Sometimes makeup just isn't quite getting the effect you want as the issue lies skin deep. With all the new advancements in medical aesthetic technology, you'd be surprised at how easy it is to look and feel greater than ever. Love the skin you're in, and let the professionals help guide your decisions for a youthful appearance.
We all try to look our best, but sometimes the appearance of discoloration, unwanted hair, fine lines, wrinkles, and cellulite gets to be too much. In this world of fast-paced service and convenience, one thing is for sure: major cosmetic surgery is rarely necessary if you invest in yourself early. From facials to microdermabrasion and peels to hair removal, this office can handle it all. They even have new, non-surgical treatments that can destroy stubborn fat in trouble spots like the belly, love handles, back, thighs, and the area under the chin.
A popular treatment among Dr. Stanislaus' patients is platelet-rich plasma or PRP. This along with nutritional supplements can make a great improvement in overall skin quality. It is also effective for hair restoration and body sculpting and is a quick treatment that can be easily scheduled while you are on vacation.
JUVÉDERM® and injectable treatments can enhance natural beauty and fill out those places which could use some plumping. This wellness center offers some of the best state-of-the-art aesthetic options. The various forms of technology work well for every skin type and can help to prevent further damage and slow the signs of aging. Whether it's working to promote healing of the skin or helping a patient enjoy a renewed level of confidence, these medical professionals help guide you as to how to make the biggest difference in scars, wrinkles, and fat deposits.
Sometimes it can feel impossible to find that extra "me time" for beauty procedures. There is downtime to consider, and with busy schedules, we don't always have time, money, or the ability to get major surgery done. Laser treatments, fillers, and gentle minimally-invasive procedures are good options. Don't let aging skin and bodies get in the way of living your life to the fullest. No need to feel anxious at this doctor's office. The helpful, understanding staff will put your mind at ease and fully explain their various beauty treatments. With so many high-tech options to get great results, Dr. Stanislaus' team can help direct you on what would have the best results.
Dr. Mareeni Stanislaus, OB-GYN, and Integrative Wellness Center are located at 350 Posada Ln Ste. 201 in Templeton. For more information, visit www.stanislausobgyn.com call (805) 434-3000. One of the best ways to keep up with their treatments and special offers is to like them on Facebook and follow them on Instagram.
-Cassandra Frey
comments