New VIP room available to rent for spa parties
– Kitty Arosteguy is a third generation female entrepreneur with a passion for healing. Her luxe spa is located conveniently within walking distance of downtown Paso Robles.
Both of Arosteguy's grandmothers, as well as her mother, are entrepreneurs and all single mothers, also known as, "Superwomen." Her mother and sister are also in the wellness and beauty industry.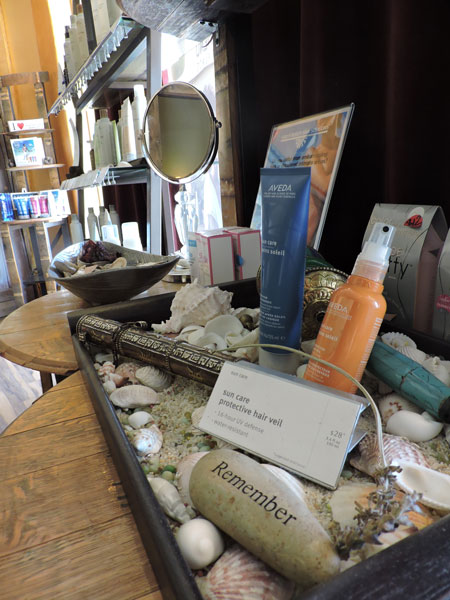 It took a leap of faith to open and designed her first spa, The Spa Central Coast in Atascadero, in 2003. During this time she received awards such as Business of the Year, The Beautification Award, Top Spa in the Central Coast, International Press for Girls Getaways and Top Female Owned Business, just to name a few.
Since then, the spa has since moved to beautiful downtown Paso Robles, and things are going very well. She currently has a staff of eight massage therapists, four estheticians, private rooms for couples, and new this year: a private, VIP room for small groups.
The VIP room is a fantastic option for small groups that would like to use the space before or after their treatments to enjoy snacks or beverages, and they can use the space as a sort of, "home base," to allow them to enjoy nearby downtown.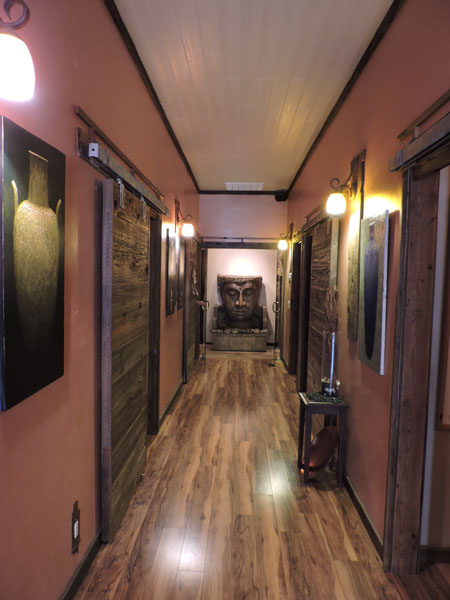 "A healthy body is achieved not only with physical well-being, but also with a healthy mental and spiritual attitude," says Arosteguy.  She is proud to offer ups everything from traditional facials and massage to mineral-based sunless tans and detoxifying infrared sauna sessions. 
The Spa Central Coast offers up an array of treatments, perfectly tailored, and perfectly executed, to enhance a wine country stay and nurture the body and soul.
Plan time, during your Paso Robles visit, to pamper yourself. Grab your partner and experience a steam-room treatment, followed by personalized, luxurious couples' massage. Got a night on the town planned? Treat yourself to a body-slimming seaweed wrap and mineral spray tan.
The Spa Central Coast is located at 617 12th St, in Paso Robles. For a complete spa menu, visit The Spa Central Coast, or call (805) 464-0129.
– Skye Ravy
comments