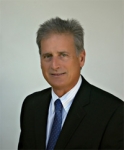 5905 Capistrano Ave Atascadero California 93422 United States
Taxes in Atascadero Bookkeeping Atascadero When you are in need of a professional and experienced accountant trust the licensed CPA's and bookkeepers at North County Tax and Accounting. Business or personal accounts can become a tangled web of headaches, so let our team simplify your life. If...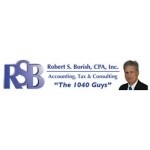 6 Venture #120 Irvine, CA 92618 United States
Irvine Taxes in California   ROBERT S. BORISH is a Certified Public Accountant with over 26 years of accounting and tax experience.  In 2008 he added financial services to his practice.  He graduated from Cal Poly Pomona University with honors and began his accounting career with PriceWaterhous...