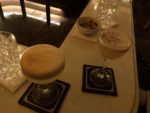 1122 Railroad St, Paso Robles, CA 93446, USA
1122 Cocktail Lounge is a new concept for Paso Robles, a speakeasy cocktail lounge. The lounge is...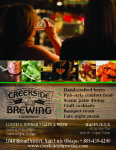 1040 Broad Street, San Luis Obispo, CA 93401, USA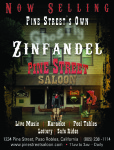 1234 Pine Street Paso Robles CA 93446
huddled within these walls. The saloon is one of the oldest and most unique false-front buildings...