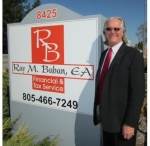 8425 Morro Rd, Atascadero, CA 93422
Income Tax Preparation Atascadero We are a full-service financial firm committed to helping people pursue their financial goals. We offer tax management, income tax preparation, investment management, retirement strategies, estate conservation. We believe you will be better able to identify your...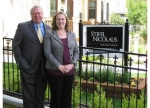 1337 Vine St, Paso Robles, CA 93446
Investments Paso Robles, California Stifel Nicolaus is a full-service brokerage and investment banking firm providing securities brokerage, trading, investment advisory, and more to individual investors, institutions, corporations, and municipalities located in Paso Robles, CA.   About: ...