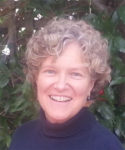 295 Posada Ln, Templeton, CA 93465, USA
San Luis Obispo Weight Loss Service, CA Dietitian San Luis Obispo, CA Nutritionist San Luis Obispo, CA Often, your metabolism decreases when you try to lose weight.  This is a primitive response that our bodies have retained from earlier times to prevent weight loss when food was limited.  If ...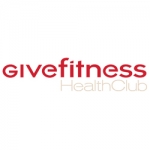 Gym Atascadero GIVE Fitness Health Club is being brought to Atascadero under the umbrella of its parent company: Working to GIVE. Matthew Holguin started Working to GIVE when completing his MBA at Azusa Pacific University in 2005. It was his intention to create a company that was purpose driven ...