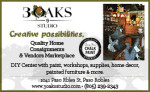 1041 Paso Robles Street, Paso Robles, CA 93446, USA
Creative possibilites. DIY Center with paint, workshops, supplies, home decor, painted furniture & more.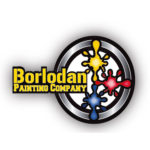 2197 Bel Air Pl, Paso Robles, CA 93446, USA
Paso Robles Painter, CA Paso Robles House Painter, CA Atascadero Painter, CA San Luis Obispo Painter, CA San Luis Obispo House Painter, CA       For all your painting needs."   Borlodan Painting Company has provided residential and commercial painting for the Central Coast since 2011. N...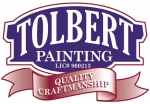 Painter San Luis Obispo Tolbert Painting is only happy when you are happy. Their staff will do everything in their power to ensure a high quality experience when you hire them for your painting needs. From the time they knock on your front door to provide a quote to the time they are wrapping up...