913 Embarcadero, Morro Bay, CA 93442
Safe to eat, small batch cookie dough desserts & more!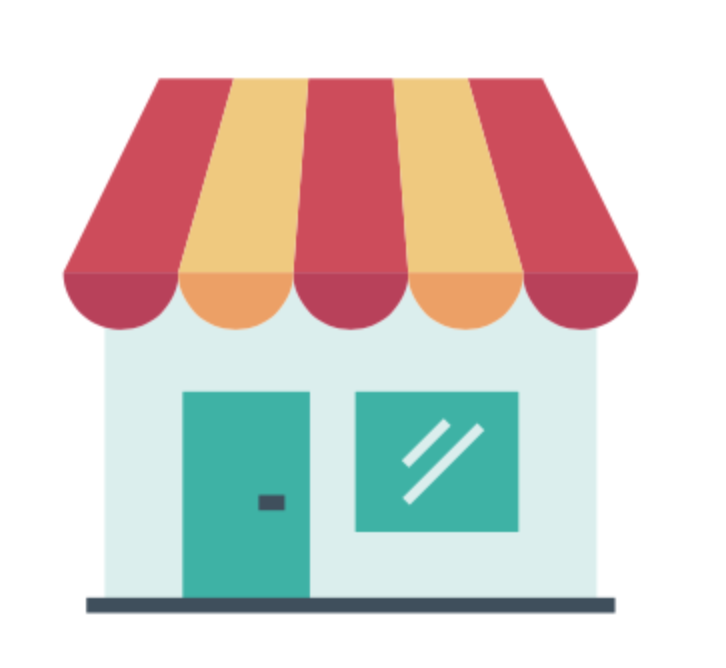 1474 E Grand Ave, Arroyo Grande, CA 93420, USA
The candies are made up of recipes from Europe brought to America in 1927. In 1969 it was Gerald&...
1445 Monterey Street, San Luis Obispo, CA 93401
Handmade organic fair trade chocolates right here in SLO. An excellent choice of gifts for friend...