913 Embarcadero, Morro Bay, CA 93442
Safe to eat, small batch cookie dough desserts & more!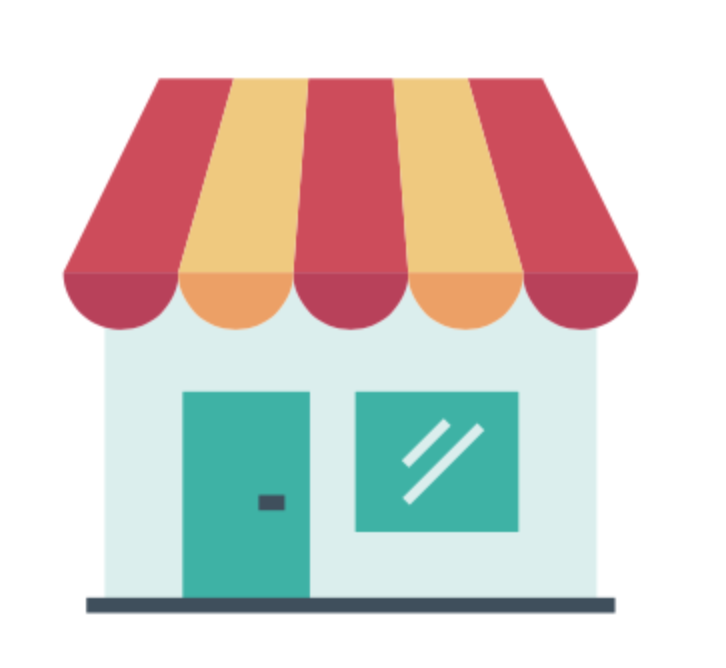 1474 E Grand Ave, Arroyo Grande, CA 93420, USA
The candies are made up of recipes from Europe brought to America in 1927. In 1969 it was Gerald's good fortune to have met the candy maker who brought the recipes here. Since then he has been making these wonderful fine chocolates for us to enjoy!