195 N Thompson Ave #3 Nipomo, CA 93444 United States
Dentist Nipomo
Family Dentist Nipomo
Our friendly staff begins taking care of you the moment you walk through the doors of our Nipomo dental office. We offer honest, professional, and caring service for your dental needs. We also go the extra mile to help fulfill your future dental goals.
We provide our patients with the utmost care while maintaining a friendly, courteous, and professional approach to all our dental procedures. At the office of Dr. Ng, our services range from routine cleanings, teeth whitening, crowns, and all your dental needs. We take the time to sit down with each individual patient and address their personal needs. After each and every visit, we ensure our patients leave our Nipomo office with healthier mouths and a reason to smile. We also provide tips for overall mouth health that can help translate into a brighter smile.
Our patients, parents, and children alike, receive the finest and most up-to-date services available in dentistry. We pride ourselves on keeping up with the latest technologies, as well as the training required to use these new technologies correctly. This helps to ensure a smooth and pain-free dental care experience.
Feel free to stop into our Nipomo family dentist office and experience for yourself why so many patients have come to trust Dr. Ng as their go-to dentist. By the time you leave the office, you will feel like you are one of our family.
You deserve a confident, attractive, healthy, and whiter smile. Entrust the professionals at the office of Dr. Ng to take care of all of your dental care needs.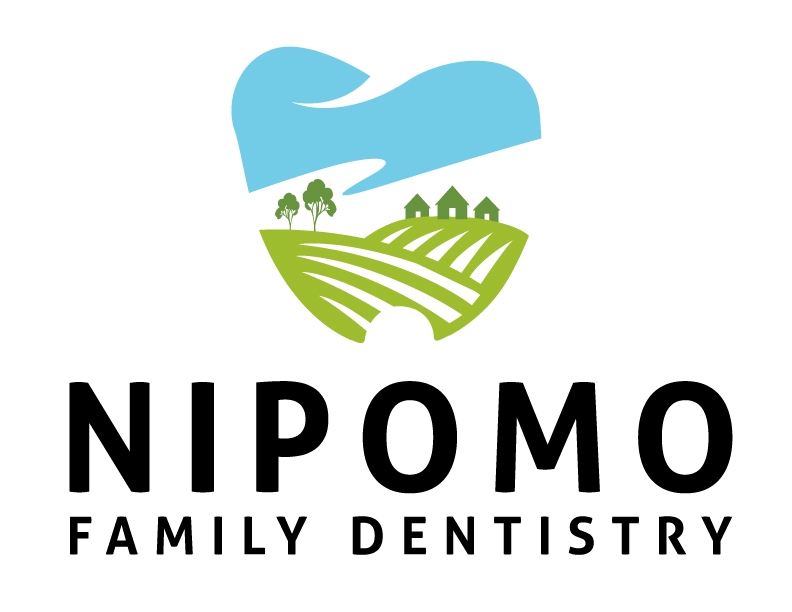 NipomoFamilyDental- Nipomo Dentist -weblogo_FINAL.jpg
9 years ago
You must login to post comments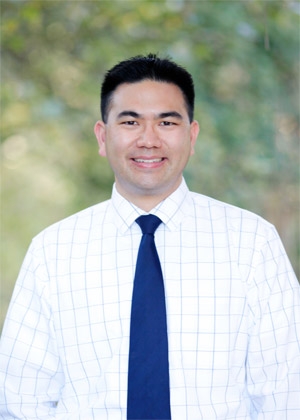 Nipomo-Family-Dentistry-Dentist-serving-Nipomo-Dr.-Ng.jpg
9 years ago
You must login to post comments