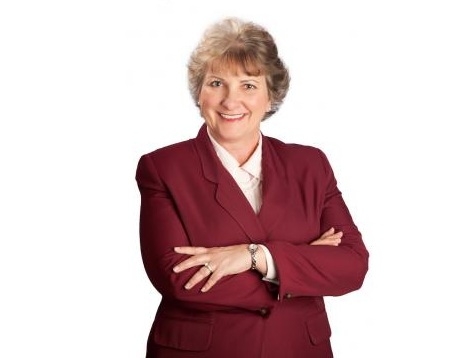 1443 Marsh St, San Luis Obispo, CA 93401
Susan Polk Insurance Agency, Inc. has been serving San Luis Obispo County since 1988 in providing access to affordable insurance for individuals, families and businesses. Susan Polk and her team of insurance specialists are proud to offer Medicare, long-term care insurance, life insurance, disability insurance, and international travel insurance.
About Susan Polk: Susan received a B.A. in Economics from Pitzer College in Claremont, CA. Susan has worked in insurance for over 40 years and opened her own agency in 1988. Susan has been a featured speaker as a health specialist to community groups, a panel member on health care reform presentations, and as a radio talk show guest dealing with health care issues. She has read and is educated on the Patient Protection and Affordable Care Act. She also serves as a California Health Benefits advisor for Covered California. She holds Chartered Life Underwriter, Charted Financial Consultant, and Registered Health Underwriter designations.
Services Offered:
Medicare Long Term Care Insurance Life Insurance Disability Insurance International Travel Insurance
License Number:
California 0423133, Corporate License CA 0D44015